In search of the best VPN with dedicated/static IP address support, I have put together this list of such providers. With a focus on security, privacy and affordable quality service, I've added a brief review on each.
The list is ongoing and will add more to it later. And while this is not in any exact priority order, I have tried to place better ones towards the top.
---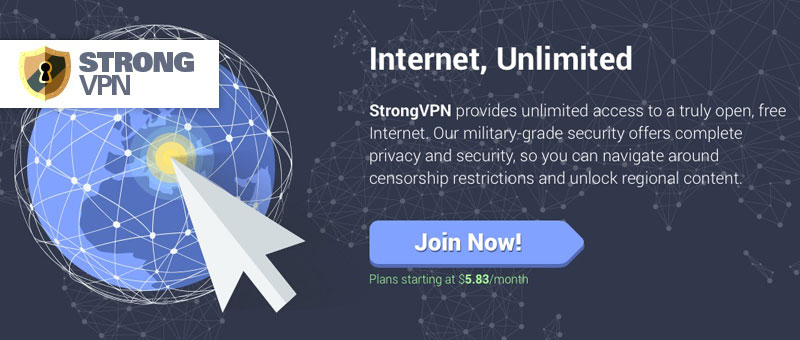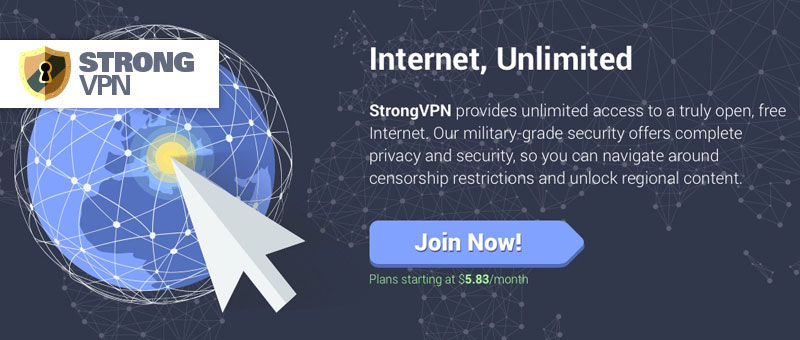 Using any of the VPN packages without extra fees, once you setup a connection with a server it will assign you with a dedicated IP address. This IP is for your use only and not used by other users. It will also stay the same across devices. Only if you connect to a different server with the same account, the IP will change.
User privacy is very high as StrongVPN does not collect or log any traffic or use of its Virtual Private Network service. The only thing that they can see, is the status of VPN connections (connected or not and for how long it's been connected), which is also not logged. One of the most affordable services to get a fixed IP address.
Servers in 21 countries: United States, United Kingdom, Canada, Netherlands, Germany, Hong Kong, Singapore, Sweden, Switzerland, Turkey, Italy, Czech Republic, Luxembourg, Norway, Israel, Latvia, Russia, Romania, Mexico, Malaysia & Japan.
---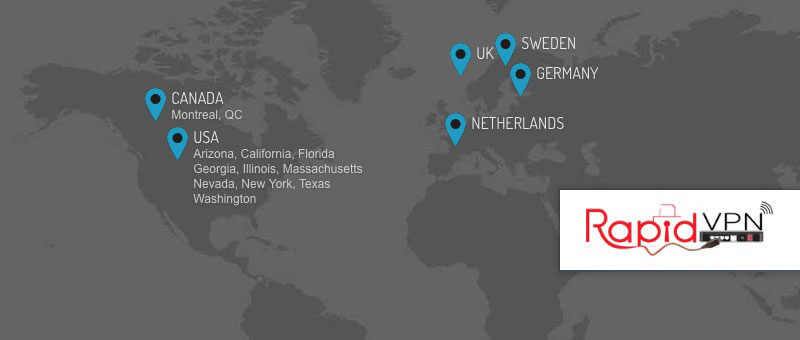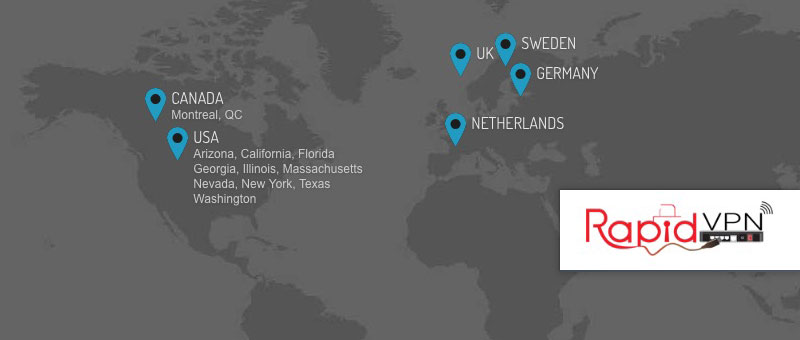 They have a big focus on providing Dedicated VPN services. All subscriptions come with access to one server location and unlimited bandwidth. Only "Sweden, Germany and Netherlands" servers allow the use of torrents/P2P.
Server locations: Australia, Germany, Netherlands, Sweden, UK, Canada, Usa (Arizona, California, Florida, Georgia, Illinois, Massachusetts, Nevada, New York, Texas, Washington).
---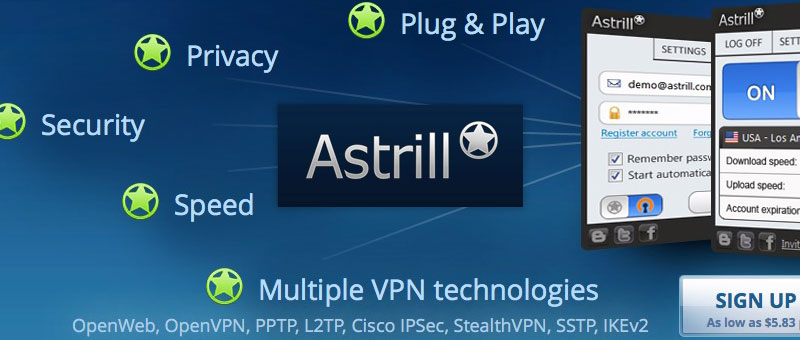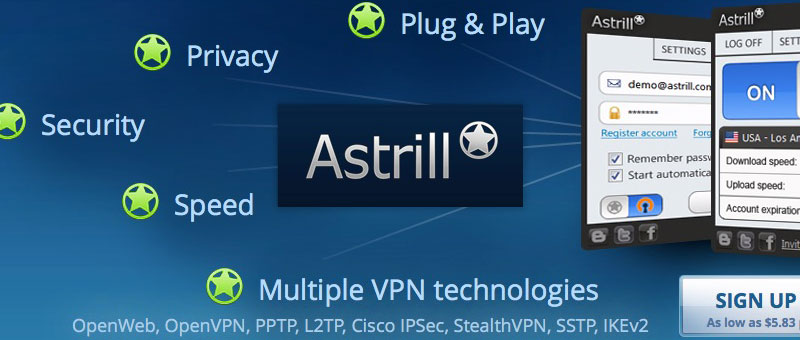 Dedicated/Private IP comes as an add-on that can be added during sign up (please see the bottom part of the order page). It will cost $5 extra per IP, which is added to the regular membership fee. Astrill has a strict no logs policy and unlimited bandwidth across their servers. Great connection client with lots of connection options and fast methods to browse the internet.
Server locations (55 countries): United States, China, Netherlands, Canada, United Kingdom, Italy, Portugal, Germany, France, Spain, Switzerland, Sweden, Luxembourg, Norway, Denmark, Belgium, Finland, Ireland, Austria, Czech Republic, Poland, Hungary, Serbia, Romania, Bulgaria, Moldova, Lithuania, Latvia, Ukraine, Russian Federation, Turkey, Greece, Australia, New Zealand, Japan, Hong Kong, Korea, Taiwan, Singapore, India, Malaysia, Thailand, Vietnam, Israel, Mexico, Brazil, Argentina, Peru, Egypt, South Africa.
---

After selecting your plan, it will give an extra option for a Dedicated IP but it will not come cheap. They support many protocols, including PPTP, OpenVPN, SOCKS. Priority on security and privacy is of high importance, absolutely no logs.
Server locations (45 countries): Australia, Austria, Brazil, Canada, Chile, Costa Rica, Czech, Denmark, Egypt, Finland, France, Germany, Hong Kong, Iceland, India, Indonesia, Ireland, Isle of Man, Israel, Italy, Japan, Latvia, Lithuania, Luxembourg, Mexico, Moldova, Netherlands, New Zealand, Panama, Poland, Portugal, Romania, Russia, Singapore, South Africa, Spain Sweden, Switzerland, Taiwan, Turkey, Ukraine, United Arab Emirates, United Kingdom, United States.
---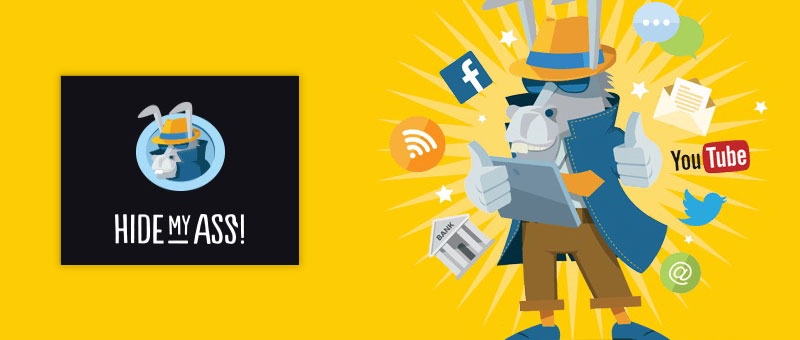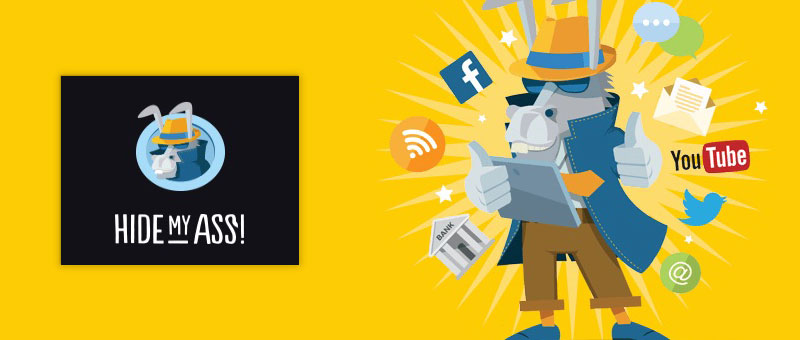 The IPs used by Hide My Ass are dynamic for the most part. Static IPs are given under some circumstances, and only for servers where this is possible. You need to contact them and explain why you need an IP and they will check if a static IP is possible for that country. The IPs can be very costly and added to the regular fee of a yearly plan. For example an IP in Japan would cost 300USD extra/year.
Server locations in all continents: North America, Europe, Asia, Oceania, Central America, South America & Africa, and almost every country in the world. Also many countries have several servers in different cities.
Please note: HMA keeps logs of VPN connections for three months at a time. However, they do not monitor which websites are accessed or other similar activity.
---
Обратите внимание! Правительство России приняло закон, который обязывает каждого провайдера VPN регистрировать весь интернет-трафик на срок до одного года. Поэтому мы не рекомендуем использовать серверы, расположенные на территории России.