Adobe Lightroom is considered the best tool for editing photos and managing your digital photo collection. But is it really worth it?
In my review I have weighted the pros against the cons.
Does this popular software live up to it's name?
We'll find out soon folks.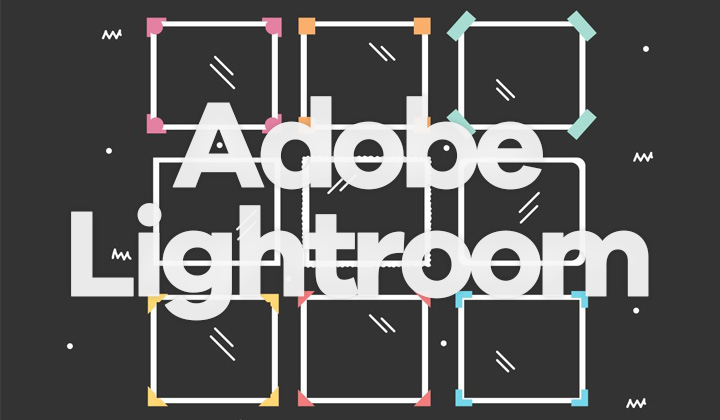 Want to try out Adobe Lightroom?
You can head on "to this link" to find out with a trial.
Otherwise, let's continue reading.
The positive about Adobe Lightroom:
Cataloging and file management are very good, which is at the core of keeping your photos straight!
Non-destructive editing of photos, we've all heard it and yes it's great for worry free modifications to your images
Syncing photos on the cloud works without hiccups, including your mobile phone of course
And synchronised editing is a blessing, very easy to use
I have to say that the Mobile App for iOS & Android for Lightroom is excellent, you can see they've really invested into smartphone use
The search tools are powerful, making it easier than ever to find your photos
Loads and loads of presets and endless plugins you can have so there's unlimited room for expansion and new discoveries
Camera support should be excellent as well so even new camera releases are well supported
From your photos create books, slideshows, galleries, you name it.
The negative about Adobe Lightroom:
As often is with Adobe products it uses a fair amount of resources, especially the non-destructive feature requires a lot of disk space
Payment is subscription based which not everyone likes obviously
Uploading existing libraries to the system is time consuming
My own final verdict.
Call me biased but I love everything Adobe. And Lightroom is just one of those pieces of softwares that is a must for anyone who is really into digital photography. I am personally subscribed to the Adobe Creative Cloud subscription where I get Lightroom and all other Adobe apps in a neat, affordable monthly package.
But if you are just into sorting your photos, then this is one of the most affordable pieces of software from Adobe as well.
What's your review on Adobe Lightroom?
Which you do you prefer Lightroom Classic or CC?
I'm happy to answer questions below!
Thanks for visiting and reading, David.
Please, do note that some of the links in these posts on the blog are affiliate links which may convert to monetary benefit for the author.