This is a full list of AirVPN server country locations of 2023, and how you can obtain a trial, to try them out first for free (without credit card, or obligations).
Looking for the official list of AirVPN locations? — Click here.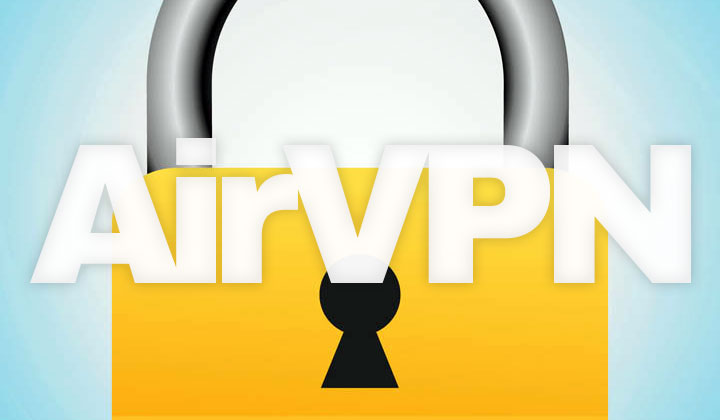 AirVPN is undoubtedly one of the most secure, and privacy fanatic VPNs in existence, which also means that each server location is chosen carefully. And, that not all countries or data centers are suitable for their strict safety guidelines.
Instead of attracting customers with a big list of country locations, here is their carefully selected & secure servers by country (19 in total), and city (35 in total);
AirVPN Server Country List
This is a sorted list of countries that carry VPN servers, the number after each country represents the total amount of servers per each.
Austria (2)
Belgium (5)
Bulgaria (1)
Canada (37)
Czech Republic (4)
Germany (8)
Hong Kong (6)
Latvia (4)
Lithuania (3)
Netherlands (54)
Norway (2)
Romania (2)
Singapore (7)
Spain (3)
Sweden (19)
Switzerland (7)
Ukraine (1)
United Kingdom (16)
United States (35)
Total number of country locations: 19
AirVPN Server City List
Cities with VPN servers, and the country group they belong to.
Vienna (Austria)
Brussels (Belgium)
Sofia (Bulgaria)
Toronto, Vancouver (Canada)
Prague (Czech Republic)
Frankfurt, Munich (Germany)
Hong Kong (China)
Riga (Latvia)
Siauliai (Lithuania)
Amsterdam, Alblasserdam (Netherlands)
Oslo (Norway)
Bucharest (Romania)
Singapore (Singapore)
Barcelona, Spain, Madrid (Spain)
Stockholm, Uppsala (Sweden)
Zurich (Switzerland)
Kiev (Ukraine)
London, Maidenhead, Manchester (United Kingdom)
Atlanta, Chicago, Dallas, Fremont, Jacksonville, Los Angeles, Miami, Newark, Pennsylvania (United States)
Total number of city locations: 35
How to Trial Servers for Free
If you want to test the suitability, and speeds of AirVPN's servers there are a few options you can do this. Either completely free or with a small payment.
First make your choice to either;
If you choose to pay for your trial, access will be immediate.
For a free trial without the need of a credit card or any payment method at all, you'll need to fill in the "Trial Request Form". Simply explain them briefly that you want to test out their services, with good intentions and usually you should receive an answer in a couple of days with your free VPN login credentials.
Please note; this country list is subject to change and you are adviced to further check the official "AirVPN list of server locations" to verify it's validity.
Hope that helps you out.
I'm an avid user of AirVPN, so comments and questions are welcome!
Thanks for your visit.
Further notice; A Portion of the content within the blog contains affiliated links that track sales on some of the referred to with such links. This is free of additional cost to readers and helps out the work put on Elftronix — humble thank you.