Smart way for online shopping in Saudi Arabia is cash on delivery, and the right e-commerce website will save you a ton with fast shipping. Here's how in 2023.
While I've listed the best benefits below, let me first introduce;
Click here for Souq, most popular e-commerce site in Saudi Arabia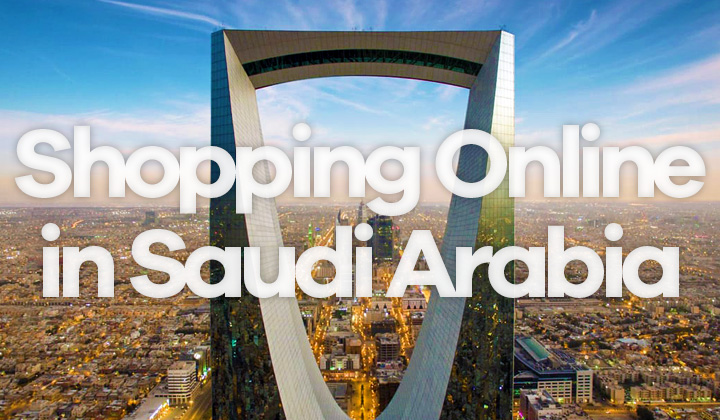 What's the best website for online shopping in Saudi Arabia?
The Souq online store, is pretty much the Amazon of the Arabic world, and is by far the most popular and the largest marketplace in Saudi Arabia.
They feature online shopping features such as;
Affordable, same-day courier shipping throughout Saudi Arabia
Largest stock of items superior to competition
Dedicated customer support ready to help you in English & Arabic
Seller portal for Saudi businesses that adds price competition to the massive range of shopping categories, and availability of modern products.
Pay with cash on delivery (COD), Mobily Neqaty, SADAD, STC Qitar, installments, credit card or Souq Wallet.
15 day money back guarantee and best policies to tackle counterfeit items
Daily rotating deals of the day page with popular items on offer.
How does cash on delivery (COD) work with shipping?
To order items using cash on delivery, all you need is to register an account and verify your phone number. When placing orders, you will be prompted for payment.
Select to pay by "Cash on Delivery" and proceed.
Make sure your order is correct, and choose "Confirm COD Order".
Once the item is delivered to your doorstep, you will be asked to pay directly to the courier personnel. Cheques, cards not accepted, only cash!
Please note, that in Saudi Arabia the maximum value per order, that can be used for online shopping with cash on delivery, is SAR 7,500.
If you fail to pay for your order at the door, you will risk loosing COD payment privileges for your Souq account. However, there is no penalty fee.
Also, there is a small fee added to the total cost of your placed order in Saudi Riyal. Usually around $1 USD in value.
They deliver to most locations in Saudi Arabia, including; Tabouk, Qatif, Dhahran, Al-Khobar, Al Baha, Hail, Jouf, Riyadh, Al-Ahsa, Jeddah, Yanbu, Makkah AL-Mukkaramah, Abha, Jizan, Jubail, Najran, Dammam, Al Qaseem, AL-Madinah Al-Munawarah, Taif and others.
Click here to try out online shopping with Souq in Saudi Arabia.
And it's time to wrap up my review of Souq.
Any questions about online shopping in Saudi Arabia?
What do you think is the best e-commerce website?
Thanks for your time reading the post, David.
I also want to be sincere and offer you my transparency by stating readers that affiliate links are occasionally placed around the site, supporting my work.