This is my advice and experience for those who are looking for a ticket reseller to purchase tickets to a concert, sports or other events.
With all the resellers out there it's a hard pick, but looking at the two most important requirements you can narrow down choice significantly;
A good price guarantee policy
An even better get in guarantee policy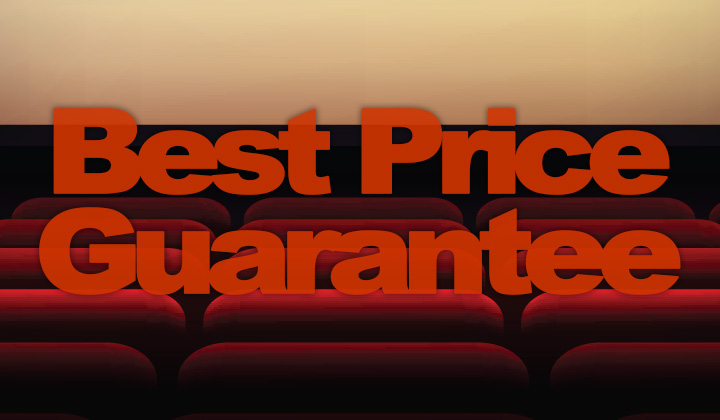 Let me introduce to you "SeatGeek", a popular ticket seller that is offering everything you need without having to browse through various reseller sites.
And besides a price match guarantee to make sure you are getting the lowest possible price, you can start with a $10 off any event "through this link".
Being satisfied with the price of tickets to a concert or other event is first, but then you'll need a guarantee to make sure that you're getting what you pay for.
That SeatGeek offers is an "access to your event or your money back" policy, which in comparison to other resellers is one of the best there is. While you can read the details of the guarantee "on this page", let me summarise.
The ticket reseller guarantee;
As with anything that is resold and not bought directly from the venue is going to have a certain level of risk involved, such as unavailability.
So what happens if you're tickets are not available, even though you paid for them and planned for the concert that you absolutely do not want to miss?
They replace the tickets with a "comparable or better value than the original".
Or in worst case you'll receive your money back.
And in any case you won't get ripped off.
And thus, best price guarantee and get in guarantee. All you need.
Any questions about purchasing resold tickets to events?
I'm happy to answer them in the field below.
Benefited from the post? Please share! Regards, David.
Affiliate links are present in this and other posts on the blog. This can convert to monetary benefit for the author. Thank you for supporting me.