Having trouble changing your default AliExpress language to English? This is the "cookie method" explained, working in 2023 — step-by-step.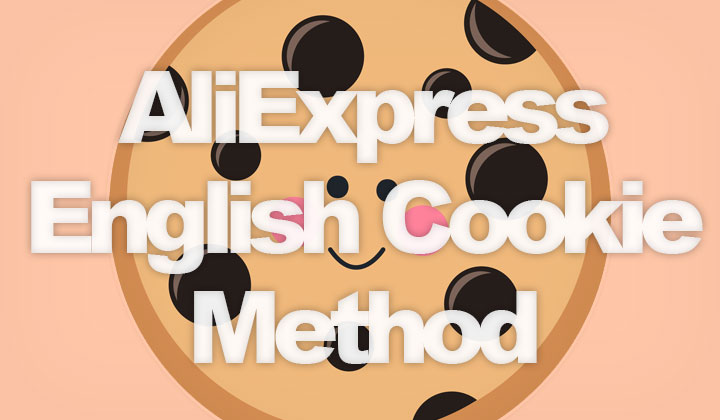 Sometimes you may find that AliExpress is showing up in the wrong language, Russia, Spanish, etc. and clicking on where it says «go to global» site won't work.
This is the commonly known cookie solution to the problem.
Step 1. Clear your web browser cookies;
Google Chrome; History –> Show full history –> Clear browsing data
Mozilla Firefox; History –> Clear recent history
Internet Explorer; Wrench icon –> Safety –> Delete browsing history
Safari; Safari menu –> Clear history
Step 2. Open up a page in English after clearing cookies;
For example, try this link — do not open AliExpress.com first.
Step 3. Default language is set to English;
For most cases, this is all that's needed and AliExpress should remember your language correctly from thereafter. Repeat, and rinse if necessary.
Any questions, comments are most welcome below!