Read this if you are considering trading on the Israeli based, now famous eToro cryptocurrency platform, previously known as RetailFX.
Is it just an over advertised platform or is it worth the hype?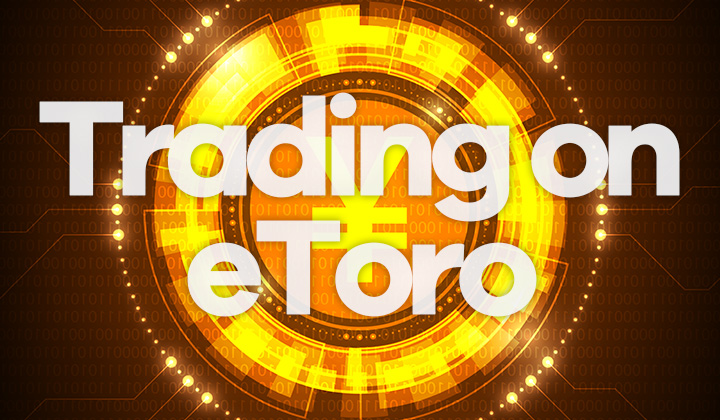 My take on eToro
This is a legit company and is registered with FinCEN or the Financial Crimes Enforcement Network as an "MSB" or Money Services Business. The easiest way to spot cryptocurrency scams is to see if the business is registered with the relevant authorities, which not only eToro is but also it has been approved by the state-level regulators.
Regulator approval means that funds are held in a FDIC-insured custodial account or "Federal Deposit Insurance Corporation" account. This way, your money is insured and even if the company were co collapse, up to $250,000 can still be refunded to you.
So you are safe and it's easy to get started with a minimum deposit of $50. And commit just $25 from that amount to start your first trade. Also, you can trade around the clock so that's 24/7 operations for their global customers.
eToro is also known for it's social trading platform. Meaning, that trades are transparent with access to other users trades so that you can leverage their experience.
These are the cryptocurrencies available on the platform:
Tezos (XTZ), Stellar Lumens (XLM), IOTA (MIOTA), Ethereum Classic (ETC), Zcash (ZEC), Bitcoin Cash (BCH), TRON (TRX), Litecoin (LTC), Dash (DASH), Ethereum (ETHEREUM), Bitcoin (BTC), Ripple (XRP), EOS (EOS), NEO (NEO), Cardano (ADA)
How to start trading on eToro?
You can "go to this link" to sign up a new account on their platform.
Accounts can be registered from 140 county locations.
What's your review of eToro?
Questions, comments are welcome.
Thanks, David.
Please, do note that some of the links in these posts on the blog are affiliate links which may convert to monetary benefit for the author.