This is a verified and ongoing list of countries that practice internet censorship by blocking websites of Virtual Private Network services in order to prevent and prohibit the use of VPN technology to pass firewall restrictions.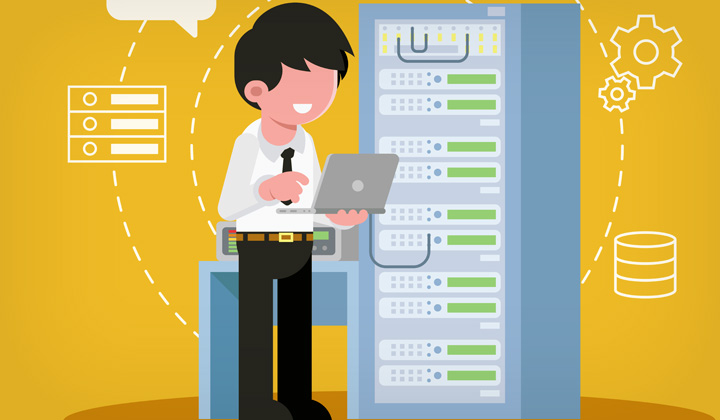 Verified Blocking
People's Republic of China
Smaller sites can pass the firewall restriction but the country ultimately relies on methods where all VPN services are being targeted by disrupting or blocking active connections.
Kazakhstan
Not as intrusive as others.
Saudi Arabia
More information later.
Not Blocking
Brazil, Egypt, Malaysia, Mexico, Thailand, Turkey, Vietnam, Belarus, Pakistan, Palestine, Indonesia, Cambonia, Serbia, Georgia
Not Tested
Jordan, Iran, Bahrain, Belize, Kuwait, Libya, Morocco, Myanmar, Oman, Burma, Paraguay, Qatar, Tunisia, UAE, Yemen, Syria, Turkmenistan
Further Notes
Blocking a website, URL or IP associated with VPN services is the first line of defense by government authorities to prevent a population from accessing the internet outside of their usual jurisdiction. While it makes surveillance and intrusion of privacy more difficult,  perhaps the most common reason to prevent VPN use is simply to keep banned or restricted websites out of internet users reach.
Furthermore at least China and Iran are known to practice "VPN Blocking" which is a technique to block communication protocols between encrypted tunnels that communicate between user and server side.
Know more countries? Let us know in the comments!