This is my essential Coursera review of 2019 — now getting started with trusted online courses for free is easier than ever. Read on for more.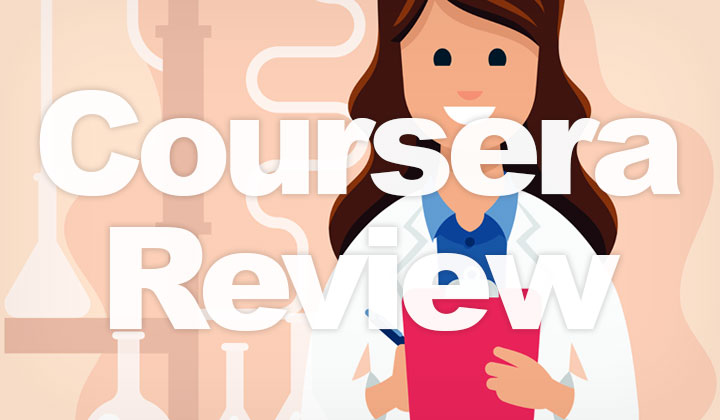 What is Coursera?
It all started when two Stanford based computer science professors decided to provide their classes for free, available online in 2012.
These free courses turned out to be extremely popular, which lead to the creation of Coursera. Now offering high-quality academic classes in partnership with 149 universities around the world.
As of 2019, there are more than 2,400 available online courses and more than 33 million registered users on their online learning platform.
Getting started for free;
Most courses on Coursera are available for free unless you want to earn a degree once your course has been completed — search through free courses here.
There are also specialized courses which are not available for free, however you may be eligible for a 7-day free trial — read more about it here.
Although getting a degree has many benefits and a popular choice among users, it's easy getting started for free and learn what your potential is.
How Coursera works;
Organized in a similar fashion to university classes, they are broken down into social sciences, humanities and many other categories. With plenty of options, if you are interested in a degree program make sure to do your research to see which institute is backing each course and if it's accepted by your school.
Usually you'll have the option to either pay for the degree along with the course, or enroll to the course for complete free without it.
Enrolling to a class gives you 180 days of access to all the course materials, although usually courses are completed much earlier. Besides going through assignments, videos and other course material you can connect with other students on the same class. Once completed you can receive the certificate and start another one.
Benefits of Coursera;
Each course is backed by accredited universities or organizations for high degree value and guaranteed quality course content.
There are classes in more than 30 languages.
Coursera is one of the most established, popular, highly reviewed and trusted online learning platforms today.
Learn on both desktops and mobile devices.
Courses are taught by real experienced professors.
There are many options to complete courses for completely free, or receive a risk free 7-day free trial for premium courses.
Cost of taking courses is much lower than with educational institutions.
If you are interested in the benefits of online learning, I don't think there's better place than Coursera to get started and for free.
What's your review of Coursera?
Or leave your questions below to learn more!
Thank you for reading, David.
This post contains affiliate links where appropriate which may convert to monetary benefit to the author of this blog. Thank you.