A lot of folks seem to have problems with getting a fast VPN connection from the Chinese mainland to the "outer world". When done correctly, it can boost your browsing speeds for not only overseas websites, but even at times inside China.
I happen to have a lot of experience and have lost a lot of hairs because of it. So in this quick guide, I will explain some important tips for getting the best VPN connection possible from China and how to save your hair!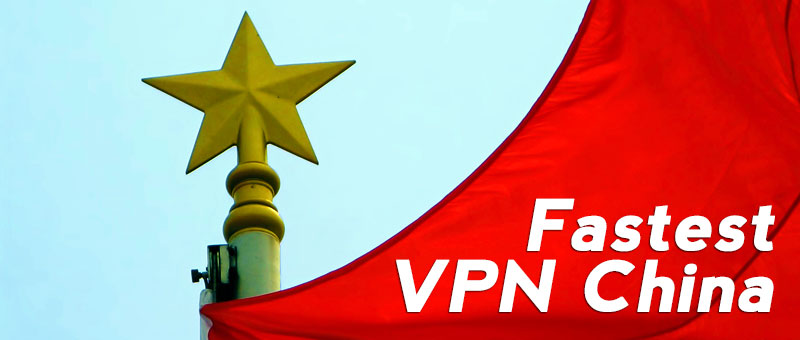 Most Hong Kong VPN is slow but it's the way to go!
According to a company called Host Virtual, with years of experience in testing mainland connections. The most stable and best are in:
1. Hong Kong
2. Korea
3. Singapore
4. Japan
Some may even suggest the US, but the bottom line is that because it's already difficult enough to find a good VPN, why bother to look for it elsewhere. Hong Kong is without a doubt your best chance!
It's also important to understand, that there is no such thing as a reliable VPN connection and that there are different Internet connections between HK and China. That's why there is a lot of difference between Hong Kong VPN services, of which most are not that good.
Basically, the further you go to route your connection, the more instability can be foreseen. Let's say for a US West Coast server, even if you find a fast download speed, the situation can change at any moment. Connection could drop and the PING will be terrible. Meaning that even loading simple web pages can lag terribly.
Where and Why
I've tried a lot of VPNs from Beijing and Shanghai. There is even one VPN that is solely dedicated to mainland customers. I won't mention the name here, and the Chinese guy who is the owner is a really nice guy. But after a lot of testing, all I can say is that they try hard but fail miserably.
On average, the best connections have been provided by ExpressVPN which is hosting it's Hong Kong server at Equinix. It's a huge high-tech data centre, and even from one of the most Internet-overcrowded cities, Beijing, it's possible to go up to almost 1Mb/s with the usual Telecom connection. Unicom connections have been fast too.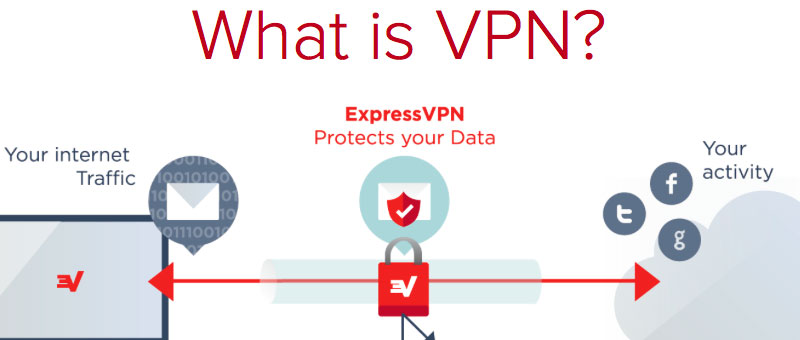 These guys are not only fast, but they have great customer service as well and most important of all, experience in dealing with the Great Firewall of China. Especially in times of big political meetings in Beijing, VPN restrictions can take effect. So there will be a time when you need to contact support.
Price starts from $8.32 per month, which is cheap. Bandwith is unlimited and you also get access to all of their VPN server locations around the world (66 and counting).
See if it works for you and, click here to try ExpressVPN and get one month for free by using that link!
Happy wall hopping! 🙂