Is Google search blocked in China, yes. It's been a rocky road between the two over the years. In the light of the 25th anniversary of the Tiananmen Square "incident" in 2014,  China finally pulled the plug on Google in a big way. Luckily there are still a few ways to get around the restrictions of the great firewall of China, so that you can use the search function at least.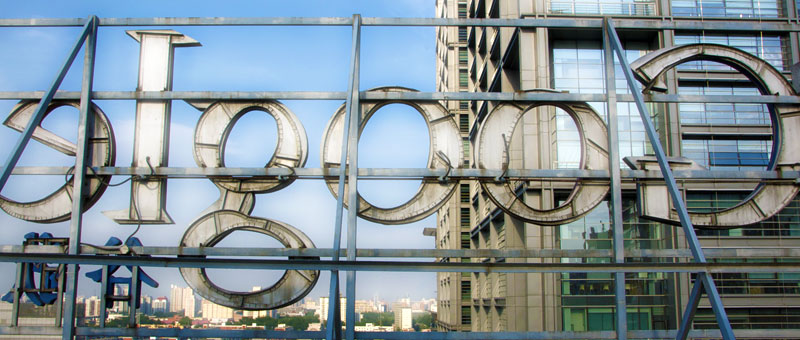 Chinese Google Search Mirrors
Here I maintain a list of mirrors for the Chinese version of Google. These might or might not work inside china, they sometimes get blocked, go down or malfunction. While they are worth a try — I suggest using the alternatives below!
http://c1.zgdhhjha.com
https://g.jikewenku.cn:8443 (English)
https://ggso.me
http://muzhiso.com
http://muzhi.so
https://g.glv.io
https://guso.ml
Greatfire Google Search Mirror
The greatest China internet warriors of all time "Greatfire" provide several mirror sites from BBC news to Google search. The URLs are subject to change and not that easy to remember, for which they have setup a page on github & bitbucked to list the links. This is probably the most reliable way to access Google in China without a VPN connection.
Project has been discontinued and instead replaced by "Circumvention Central", available for Android phones only – a free alternative to VPN.
An easy one to remember at fqgoogle.com, is a service that should give you access to the Chinese version of Google search.
I have found it not to work too well from China = bothersome.
Google Search Alternatives

Bing
The microsoft search engine seems to get along with China, perhaps because it supports Chinese censorship on a global level. You can also use Yahoo search which is powered by Bing.

Baidu
The Chinese equivalent of Google giant. Only in Chinese though.
There are some smaller search engines, but hopefully I have covered the most important ones in this post. As for using other Google services, such as YouTube and Google+, most likely you will need a VPN or other proxy service that can jump over the Chinese firewall. Let us know of more!