It's normal for students to become frustrated with their homework at one point or another. But did you know that the anxious, helpless feelings are not your fault, and simply a lack of support? Something, that's easy to find online!
In this post, I'll introduce Chegg, a California based company that is specilized in homework help and online tutoring. Read on for more!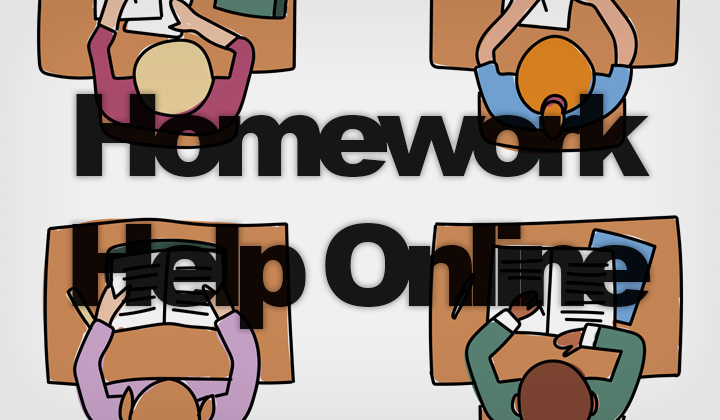 With the lack of support from peers, parents and friends increasingly many high school and college students are choosing the modern way of online homework help.
Perhaps the most popular feature of Chegg, is their huge database of step-by-step textbook solutions. It covers over 22,000 ISBNs!
This means, that with what ever homework you are having problems with you can find not just the solution but also explanations to get ahead of your work. This is not just a lazy way of getting your homework done, but a real guide and helpful tool to make you better at school and to tackle with the frustration related to homework.
But there's a lot more!
While you might be busy by now scanning through their website on all the available features they have for students, make sure to check "online tutoring" services.
The site also acts as portal that connects you with expert tutors instantly, available 24/7 to assist you with all your troubles and homework needs.
It's there to save you from those times of anxiety and frustration!
Any questions about Chegg tutoring services?
Or about online help for high school & college homework?
Please, leave your comments below.
Kind regards, David.
Note! This post contains affiliate links which the author can financially benefit from if you purchase services after clicking on such links.