I wrote this quick guide on how anyone can buy CN domain names (the Chinese TLD), easily, with low-cost registration, and from anywhere in 2023.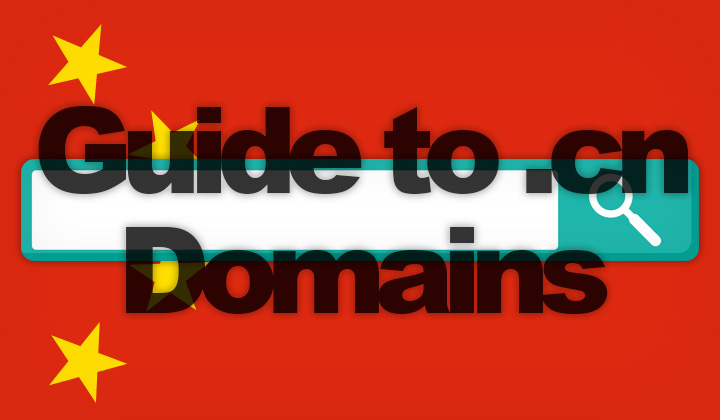 Times when only a registered business in China could buy .cn domains are long gone. This created a whole industry of fake registrars that stole your money acting as a middleman to register the domain for you.
Then big companies started showing up.
On the international supply of trusty .cn registrars, I've seen only one company stay afloat with cheap, fast registration for businesses and individuals. In my line of experience I've found that the best place to get a .cn domain is Dynanot.
---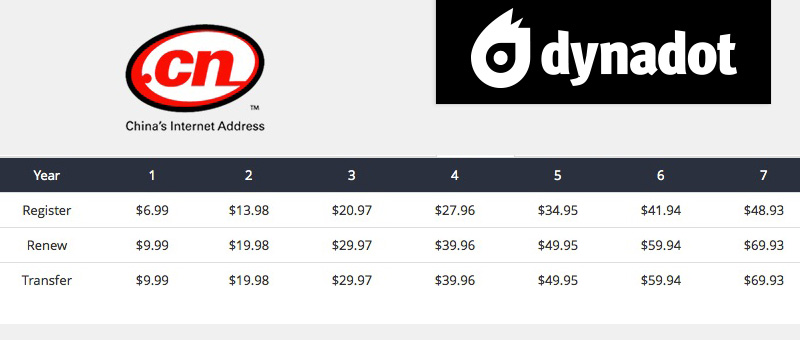 Despite the convenience of dealing with a US, California based company. You will be under the scrutiny of Chinese law. Not to worry though, just stick with "the rules" and you have a domain for life.
Here are the pointers:
You need to verify your domain whois info with an ID scan
Processing takes max. a week, usually around 4 working days
Save by buying multiple years on first time registration
You can use this link to register the domain
Price is $6.99 per year for .CN registrations
Price is $9.99 for renew and transfer
Note that you can register the domain for you immediately, but changing name servers will not be allowed before your identity is verified.
Having experience with Chinese internet authorities, I am astonished that the verification process is so efficient. Once that is done, you can quickly register new domains by simply setting the whois info to the one that you have verified, with a scan of your ID or passport. Naturally, private whois will not be available.
So there you have it. A cheap and easy way, and most likely we will not be seeing any rivals to match the level of service anytime soon. Godaddy has quit the game and stopped providing Chinese domains already.
Hope this helps and please go a head if any questions arise. I'm planning to do a step-by-step guide for the actual registration process if someone is interested.
Sincere regards, David.
Questions on registering Chinese domain names in 2023?
Please, write your comments in the field below.