Adobe Acrobat Pro DC is so much more than just editing PDF files.
If you are considering Adobe Acrobat Pro or it's DC version for occasional PDF editing purposes you may reconsider. However, especially if you are looking at any of the advanced possibilities to connect teams with workflows, progress tracking, feedback, etc. then going Pro may very well be worth while.
This is the Swiss army knife of managing PDF files, and you can easily and intuitively sign, review, view, share and edit them.
Over 5 million companies, and organizations rely on Adobe Acrobat Pro DC to  deal with their documents both internally and with their partners. The apps popularity and ability to make exchange of information easier is one of the key drivers for the software and it's success for businesses.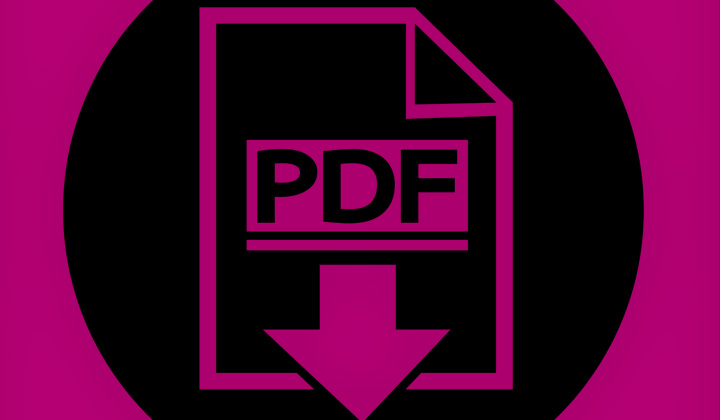 Ready to have a go at Acrobat Pro DC?
You can try them out "at this link".
So is it really worth it?
Here is my review of the pros and cons.
First the pros:
Rich in features like retouch, merge, selector and search.
Cross-platform support
Ability to create and edit all types of PDF documents
The software is lightweight so you can have it running in the background at all times without slowing down your PC
Beneficial to organizations of all types and sizes
Distribution of information in an quick and easily accessible format
Time is greatly reduced for creating documents
The ability yo highlight and review notes within documents
Great for creating forms
Scan text documents to editable PDF feature is very useful
Not just good at editing, it's also the best PDF reader
Useful safety features to keep confidential documents seure
Supports many file formats, especially those of Adobe
Then the cons:
The cost of the software can be high for individual users
Sometimes PDF documents turn up with errors while editing, however files created with Acrobat Pro DC work flawlessly
The mobile version is not as easy to use as for desktops
The free software version is limited (non-Pro)
There could be more tools for editing
My overall verdict:
The UI of the software is easy to use and not clogged up with too many options, while still being able to provide an "all-in-one-tool" for all types of PDF editing and creation.
The balance itself makes it a pleasure to use and haven't regretted paying for it once.
Does it get the job done? Definitely!
Is it worth paying for? If you need the features, I think so.
Let me know your review in the comments.
Also I welcome all questions on Acrobat and PDF files.
Thanks for visiting my blog, David.
Please, do note that some of the links in these posts on the blog are affiliate links which may convert to monetary benefit for the author.