Here's (a) what I found out about CDKeys.com (b) if it's legit or not (c) how to get the cheapest possible price for your video game.
So is CDKeys really safe to use and legit?
First of all, you can forget about the "deals", or "sale" pages, you can get even more discount for any game "from this page on CDKeys.com".
It's the cheapest method to grab a game so far..
But having discovered such a low price did make me suspicious, together with the negative reviews I had read, but it turns out they're usable!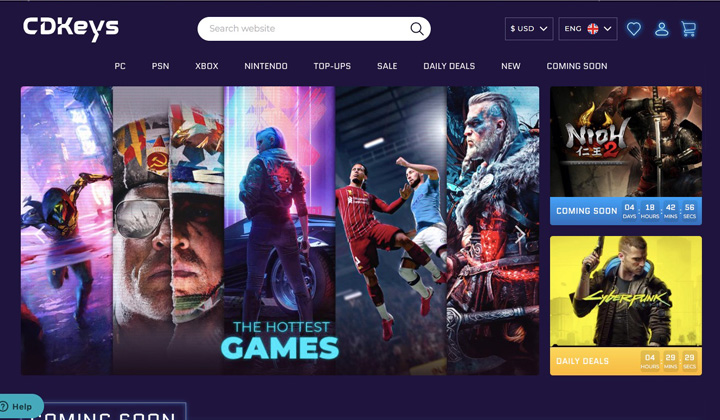 CD key sites are regarded as a legal grey area, where you basically have no certainty on where the keys are actually coming from.
So as long as you don't mind that the;
Keys could possibly originate from the "black market".
Or that you might not be supporting the developer.
Then "CDKeys.com" is legit enough/will most probably work just fine and has for me personally worked so far. But it's also a reason some gamers like to buy their product keys off authorized sites, even if more expensive.
But the reality is that even when games are put on sale, they can often be more expensive than on CDKeys, so tempting indeed!
I'm not accusing any of these CD key sites, but simply want to point out that they just don't operate with transparency in mind. So the way they do business and manage to sell game keys so cheap is anyone's guess.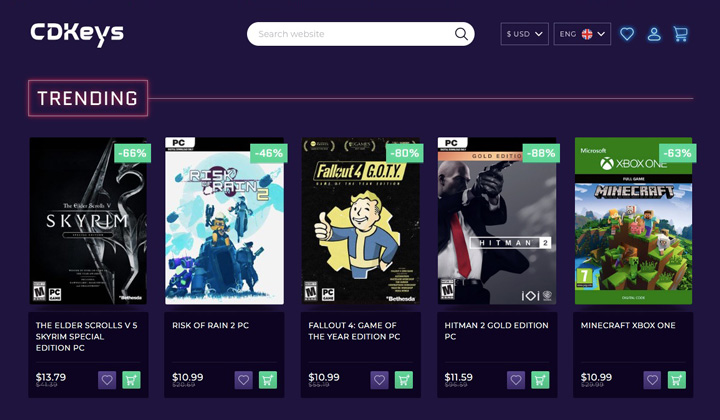 CDKeys.com legit or scam?
The site claims they provide the "best digital codes for games", and I'd say from personal experience this isn't true 100% of the time.
While no doubt their pricing is one of the lowest in the industry, there could be hiccups with your order as these sites aren't perfect.
What's important is they have good customer service, and CDKeys outsources their support from Sensible Digital B.V. which has been responsive, able to efficiently tackle issues with keys and generous enough.
If a presale game key doesn't work for any reason, they'll prove their legit by replacing it and a voucher for your next purchase if late.
However, when it works, the keys are instant.
So as a thumb rule I would not rely 100% on getting instant access to the game, even though it has worked well most of the time. But, you can rely on them being legit enough to get a working key so you wont be left empty handed.
So the answer is yes, I've found CDKeys.com is definitely safe.
Are there better alternatives to CDKeys?
Finding cheaper pricing than CDKeys won't be easy but if safety is of your main concern I can suggest Gamivo, a popular cheap game CD key site.
On top of better customer protection, you might be able to pull of a better deal with an extensive discount by singing up to a SMART membership "see here".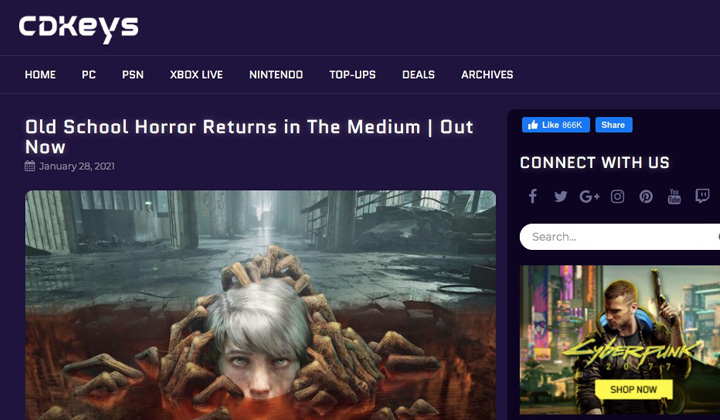 Lastly, if you want to make sure you are on the safe side, I'd follow them on Facebook and check for comment/legitimacy.
So why not use the "cheapest method" to grab your favorite game I've outlined above and let me know how it worked, if you liked it or not in the comments.
Have fun with CDKeys and play legit!
Kind regards, David.