It's a good thing to be concerned over the safety of your game CD keys.
Trustworthiness with cheap CD key supliers is something that needs to be gained over time, which is why it's important to go with a known seller such as Gamivo.
Here's my review of what you need to know before purchase.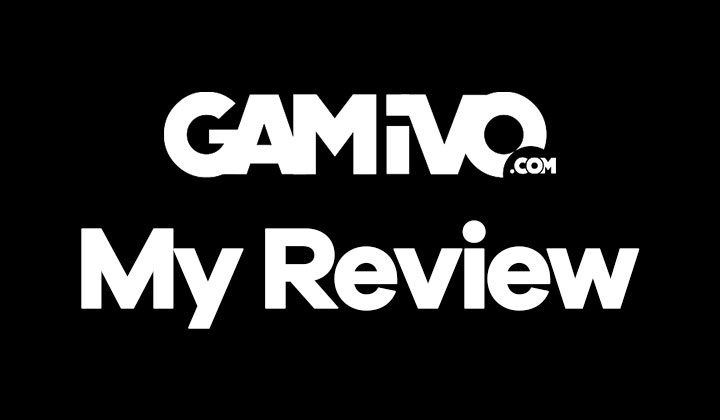 What is Gamivo?
The site hosts the fastest growing game CD key marketplace.
When searching for a game to purchase, all possible suppliers for that particular title are listed. Supplier is chosen depending on price, rating and purchase volume.
What's the deal with Gamivo?
Good established reputation since 2017, when Gamivo was first launched.
Their mission is to "become the leader in the digital games distribution industry" and to "make games available at better prices".
It's currently the most fast growing such marketplace.
They offer the lowest seller fees making their platform highly competitive, pushing down pricing and making service better.
Their venture capital-backed, private company is based in Sliema, Malta and operates under EU laws and it's jurisdiction.
Their CEO is Mateusz Śmieżewski from Warsaw, Poland.
Customer Protection Program for an additional layer of safety, consisting of prioritized support and fast mediation if an issue arises with the supplier.
Easy-to-use website design with a massive selection of games and some software.
Current Trustpilot rating of 4.1.
How can you get the most out of Gamivo?
Simple, sign up for a smart subscription "at this link".
Id' say that anyone purchasing more than just a few games such use the smart feature for a high level of consumer protection, it's really worth it in my opinion.
How it works?
Buy a game or software on the website.
Receive your digital key (or CD key) for the game.
Redeem the key with instructions provided.
Enjoy your cheap game.
What else do you need to know about Gamivo?
Any third-party key seller is going to face an amount of risk, but what's "key" is how they deal with it. Since you won't be able to finder lower pricing anywhere else.
Just looking at the supplier stats, obtaining your games through them has become big and popular business. Thanks to this, it's easier than before to benefit from the experience of thousands of other buyers to know what seller to go with. Meaning that the benefit can easily outweigh any potential complications.
Assuredly, most cases of non-working cd keys end up in free replacements or returns.
Otherwise, they would be out of business. Which is why any potential losses are already factored into the pricing of such cd keys.
While a non-working key is bothersome, it will not end up in a fight.
Anyway, it's not just my opinion and of many other reviews as well that if you're looking for cheap cd keys for games, then Gamivo is one site definitely trying/checking out.
What's your take on Gamivo?
Share your experience for the benefit of others.
Pleased to have your visit, David.
Some of the links in these posts on the blog may be affiliate links which may convert to monetary benefit for the author without additional cost.