This is a list of URL redirect checker services in 2023, and the IP they request HTTP headers from (subject to change of course).
Suggestions for new ones are welcome in the comments below.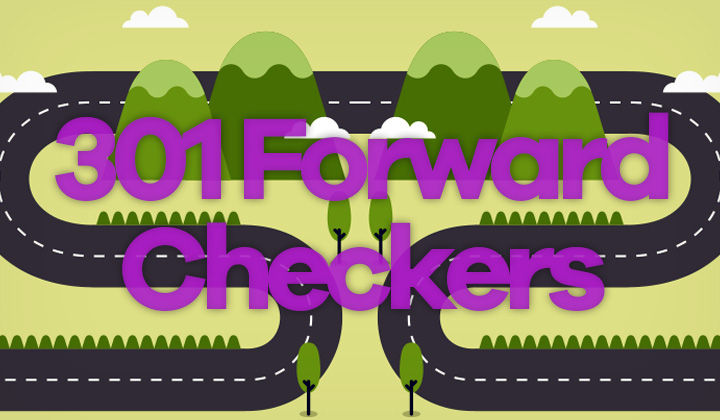 Verified working redirect checkers:
Problematic redirect checker tools:
These services had problems such as no support for HTTPS or tracking of multiple redirects. Few were only for checking redirection type (301, 302, etc.).
List of IPs used for HTTP header requests:
These are not the domain IPs, but the IP that was actually used to fetch the HTTP header when checking the redirect. List might be updated sometimes.
Last updated November 12th, 2018.
134.119.253.55 #redirect-checker.org
45.33.45.184 #redirectcheck.com
109.237.220.159 #seoreviewtools.com
54.224.252.166 #httpstatus.io
192.185.4.40 #redirectdetective.com
54.205.118.94 #urlitor.com
13.57.112.190 #duplichecker.com
142.93.251.199 #visiospark.com
204.141.42.226 #site24x7.com
96.127.182.70 #websiteplanet.com
209.132.252.12 #websiteadvantage.com.au
18.236.145.93 #seositecheckup.com
54.213.168.32 #seositecheckup.com
188.166.15.204 #wtools.io
72.10.193.114 #internetmarketingninjas.com
And that were was the list of URL redirection checkers.
Comments welcome & thanks for reading!
Kind regards, David.