Since the launch of the famous WordPress e-commerce plugin in 2011, I have found WooCommerce permalink options inadequate. With no real support for a custom link structure & no SEO friendly URLs. It's even prone to product permalink 404 errors.
For anyone running a serious business such as myself, having full control over permalinks/slugs & optimising them for SEO is a must. Late, but not too late, I have found the most excellent "Perfect SEO Url Plugin (PSU)" for WooCommerce.. With it I can have the URL link structure just the way I want it.
Read on to find out how to fix those WooCommerce permalinks in 2023..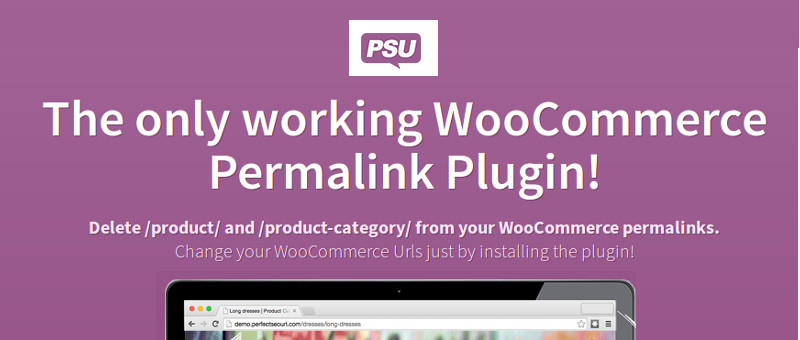 An annoying feature with WooCommerce, is that you cannot change the "Product category base" & "Product permalink base" URLs. Forcing you to use ugly url.com/product-category/, or url.com/product-category/product/ names in your link structure.
With the PSU Plugin, I have removed those URLs and used the names of the product categories instead. Which should be the default permalink behaviour, if you ask me. Also there is a feature to add your own shop base URL to make sure all the shop content is clearly separated from the rest of the site content.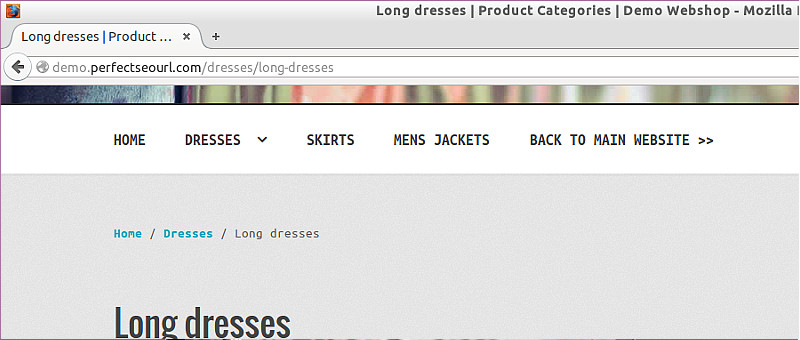 Another feature I can no longer live without, are multiple categories, & subcategories. Where each product goes perfectly to the exact category permalink structure, I want. In this way, I have devided products to their type, brand name and if I have any special offers or any other product recommendation lists.
I can play with the structure like for example:
myurl.com/shop/elfs/elftronix
myurl.com/shop/magical-creatures/elftronix
myurl.com/shop/magical-creatures/green/elftronix
myurl.com/shop/special-offers/elftronix
myurl.com/shop/recommended-products/elftronix
Importantly, the plugin is SEO Friendly. For example, old links are automatically 301 redirected to the new URLs. So that Google will re-index your site while mantaining all the precious link juice from previous links.
Also canonical URLs play an important role. Which tells search engines what product page is considered main content. This eliminates the problem with duplicate content, while having the same pages in different permalink structures. Nice!
There are more splendid features, which you can all check out from their website. But I hope I have covered the important ones in this mini review. And that you know how to master WooCommerce permalinks for good! Overall, the Perfect SEO Url Plugin has been very easy to use and made the shopping experience a breath of fresh air.
Questions, and comments below are most welcome — thanks!