I was very hesitant investing on a Fleshlight and had no idea what to expect. For some reason, I just decided to get it and guess what? I am very glad I did.
This motivated me to write my experience with the Paloqueth's masturbator I had bought from Amazon, and to say it's actually pretty cool.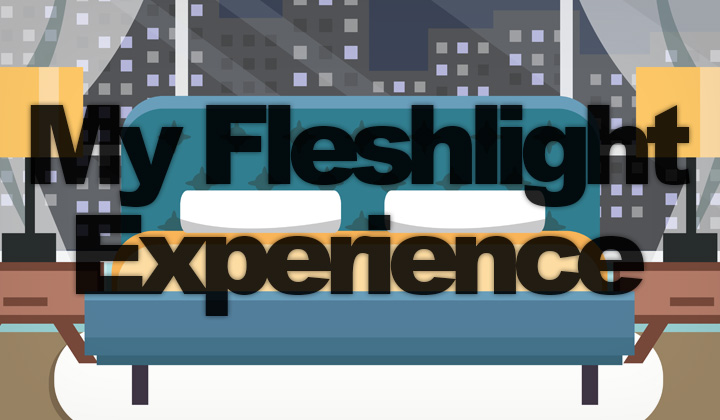 So there I was with the Amazon order in my hands, had never used one before and was already surprised by it's quality. These toys must be popular I thought.
OK. So fast forward a few intimate sessions in in my bed and.. while it will never be even close to the real thing, it does feel amazing. Much better than using your hand.
When you come, you are much more relaxed not having to put any effort into jerking off which gives you that extra special feeling.
Once I turned Fleshlight, there's no turning back. And on the positive side, if I am somewhere without access to it. I don't even feel like masturbating.
If something I've learned is to do these things with time, relaxing at home.
About the Paloqueth masturbator;
Scanning through fleshlights on Amazon, you are very likely to come across the popular Paloqueth masturbator which is known to be the most realistic.
So soft you can even squeeze on it to control the strokes, and light weight too.
The sleeve can be removed easily so it's easy to clean. Which is something I am doing a lot, every time after use.
It creates a suction feeling inside for that fantastic feeling.
Quality silicon product for safe use.
And it's even pretty cheap, there was little to loose..!
I haven't tried a vibrator, but one can be inserted for extra pleasure.
Will be sure to try that next time. However, when it comes to male toys I feel this is pretty much the only one I'll need.
I'd love to hear your Fleshlight experiences!
Leave a comment with questions or anything really.
Thanks for reading and have fun, David.