There is an abundance of software for graphics editing with various features which are more or less suitable depending on the task at hand.
In todays post, I'll explain why I think Adobe Photoshop is the best graphics editor software with the best features for a very reasonable price.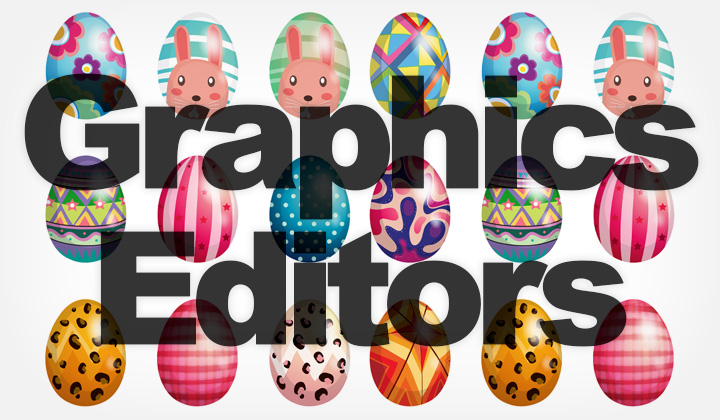 Adobe Photoshop is a piece of graphic design software that has pretty much mastered the art of improving photographs and other images, as well as creating stunning artwork and illustrations.
This "all in one" featured software is also used extensively for web design and creating mobile applications. It's one of the few graphics editors that gives you the power to edit images suitable for any project imaginable. No wonder it's used by millions of designers around the world.
Other examples of use are, creating company logos, icons for your apps, stimulating real-life photos, editing videos and not just editing but also drawing images from scratch.
It's been available for Mac and Windows computers since 1990, so in terms of development this software is quite the feat. And now, it's also available for iPads as the perfect companion for Apple Pencil. While features are more limited on the iOS version we are seeing more and more features as updates are released.
They've effectively taken over the title of best Windows and Mac graphics editor, now moving it over to iPads as well.
One of my favorite features would be Content-Aware Fill, a tool that I use and enjoy the most. This makes it incredibly easy to for example remove elements from pictures as if they were never there.
Sometime it just baffles me how pictures can be edited without limits.
And good news
Since, they are offering a free trial it's very easy to try their software out.
And, because they are one of the most popular graphic editors out there, there is an abundance of getting started tutorials and guides with easy step-by-step instructions. Just check out YouTube.
You can get the free trial "from here".
Available for both, Mac & Windows computers.
Also, remember to keep Photoshop up to date and that you are on "this most current version".
Hope you enjoy Adobe Photoshop and let me know if you have questions.
Just fill in the comment field below!
Sincere regards to my readers, David.
Please note that this and other posts contain affiliate links which promote the website and author with possible, monetary benefits.