Buying gadgets of all sorts from mobile phones to laptops and other electronics? Considering to make your purchase from an online store in China?
The option has become increasingly viable, which makes sense not only in monetary terms but reliability and trust are on the increase too.
Bottom line is that since what's being sold even on the biggest online platforms for electronics and gadgets, comes from China anyways, why not skip the middle man? The learning curve for shopping from China is surprisingly low and rewarding.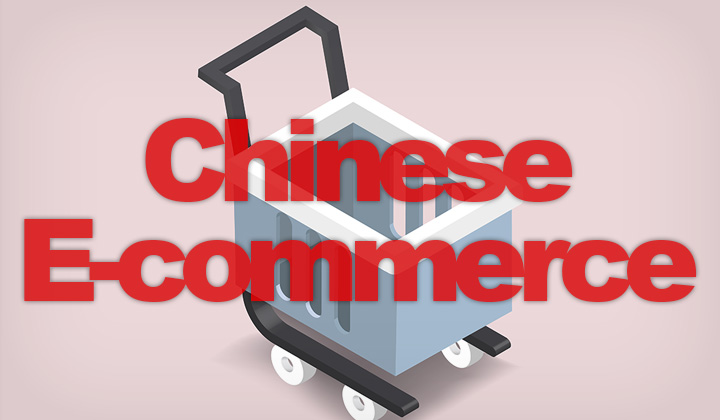 Where to buy a laptop, smartphone, etc. for a low price?
In my experience, the best place for electronics and gadgets is GeekBuying.
You can go to their 'coupon page here' to get a head start.
It's a well known and big company based in Shenzhen, China, which sells legit products throughout the Chinese electronics marketplace.
And trust me, you'll need an English speaking 'middle man' with good support. As well as one the you can trust to deliver with a good level of consumer protection, for which I believe that GeekBuying is one of the most trusted sites by far.
While I suggest doing your own research, here's a few tips on top of the coupons page, that should give you a good start on shopping from China;
Buyers from English languages online stores in China are community thriven. Read, contribute and analyze reviews on what you are buying.
Don't focus on the stars, if you benefit from the information in a review use that to make your purchase decision.
Avoid problems, like pay a little more for faster shipping unless you want to take your chances and you are willing to wait for a long time.
Buy Chinese brands of goods exclusively made in China. This is not the place to buy your latest iPhone, iPad or laptop from Microsoft.
When you get the item, take pics, leave a review. Don't hesitate to contact support. However, don't flood support with messages if you don't get an immediate answer as this might just slow the process even further.
Use common sense, shopping from China for electronics is not "foolproof" as it isn't in the west either. Venture into your new shopping habit little by little. Grow your experience and learn in the process.
And that's pretty much all there is to it.
Especially if your looking for a mobile phone or laptop from a Chinese manufacturer, going with a Chinese retailer store online is a no-brainer.
What's your take on shopping for Electronics from China?
I'd love to hear your thoughts! David.
This post contains affiliate links where appropriate which may convert to monetary benefit to the author of this blog. Thank you for your voluntary support.