Harvia sauna wood stoves, burners (such as Harvia 20 PRO) can be expensive when bought from overseas dealers, so getting a local Harvia reseller in Finland to send it to you directly at a recent freight cost might be an option worth considering.
Also, a Finnish dealer will likely have better availability.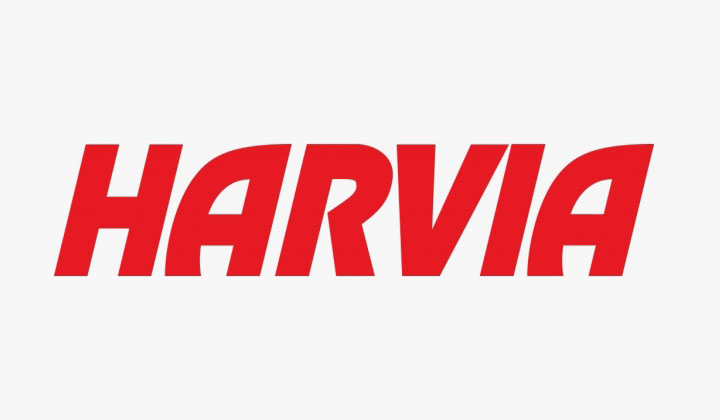 Going through some of the online stores on the list of official Harvia dealers, I only found one that was willing to send wood stoves to addresses within Europe.
They have plenty of stock and a deal with a freight company for sending goods to most Euopean countries. The site itself is in Finnish, but they have good customer service and I'm sure that you can communicate with them in English.
Harvia dealers that do not send goods overseas;
Oivarauta, Taloon, Talotarvike, Hankkija, Stark Suomi.
There might be more however, you can search for them "here".
Questions, comments on buying Harvia sauna heaters?
Just fill in your thoughts in the comments below..!
Thanks for reading, David.