Popcorn Time is a free way to watch HD quality movies & TV shows. But be warned, some users have been sued by the movie industry, having to pay hefty fines.
Not to worry though! It's easy to use Popcorn Time SAFELY with the right VPN.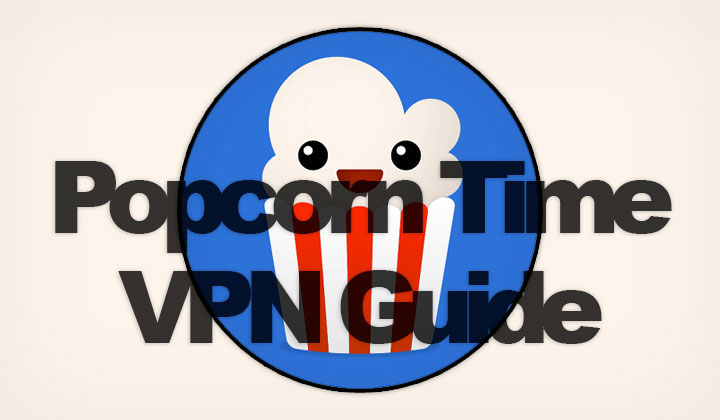 Online safety with a VPN is just common sense nowadays, and for Popcorn Time users it's necessary to avoid getting nailed by your ISP, government, or the worst of all, the movie industry — but not all VPNs are as safe as others.
Here's my recommendation for December of 2023.
Popcorn Time VPN Warning
I have come to the conclusion that NordVPN is amongst the safest, and the most affordable VPNs for use with Popcorn Time — to stay 100% anonymous.
Let me explain why and what you need to know about VPN safety.
VPN Jurisdiction;
You are screwed if your VPN operates under the US law, where all the biggest movie production companies and their expensive lawyers are located. NordVPN operates under Panama jurisdiction, a small country in Central America with no "data retention law", meaning no need to store any information about VPN users.
No Logging Policy;
It's very important that there is no logging of ANY user activity and NordVPN completely manages their own servers, able to commit to — real 0% logging.
Many other VPNs state a "no logging policy", which just means they don't log the websites you open, which would be crazy anyway. They can still store other logs, like VPN connections, which is enough to connect you with your internet activities.
VPN Speed & Bandwidth;
To reliably watch Popcorn Time movies, and shows, you need a VPN that is designed for blazing fast streaming of HD quality video — like NordVPN.
But many factors go into VPN speeds, which is why you need (1) their quality round-the-clock support to troubleshoot any speed issues, (2) their 2642 server locations in 56 countries so that you can find a low-latency connection, anywhere.
And (3) their unlimited, uncapped bandwidth that is never throttled.
VPN Anonymity;
Last but not least, never give your name, address or phone number to a VPN provider. With NordVPN you stay completely anonymous. Of course, you will need an email address — grab a secure email from ProtonMail.
Paying with credit cards or PayPal will reveal your identity, but this information is not being logged. Or use Bitcoin payments for fullest anonymity.
So there you have it.
These are the building blocks of a truly safe VPN connection, which can be met with the right provider without being too heavy on your wallet.
There's a fine line between risking it, and going completely secure. And it's necessary to use a VPN with Popcorn Time to be on the safe side. You were warned.
I hope this helped, any questions, comments?
Feel free to give us a shout with your suggestions for Popcorn Time!
Also worth noting; That some of the posts within may be affiliated with third-party services, or products via affiliate links. This is completely voluntary support, and very much needed. Thanks for your visit, & warmest regards, David.