I've been using various hotel booking sites but this time I decided to sit down and do the research on which one has the best rewards program.
So this is how to collect points for the best benefits in 2023.
I went through so many sites, including both the most and less popular ones, and I must say that I was rather surprised by the results.
The program of my choice that won competition was "PointsMAX".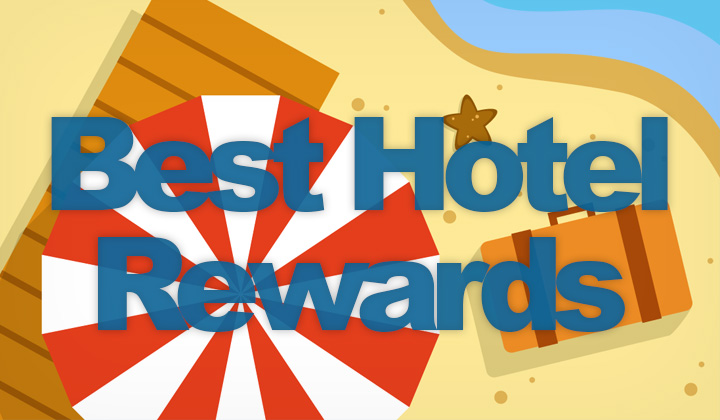 The "PointsMAX" hotel rewards program is operated by Agoda, a 2010 founded and reputable online travel agency, headquartered in Singapore.
While Agoda is a large and reliable hotel booking site, I would have expected the best program to be on one of the even biggest sites. But no.
Why PointsMAX?
This is no ordinary program for collecting points and miles, they've joined up with 46 travel and flight partners so you can use the points the way you like.
So that for example, you can join your hard earned hotel booking points and flight miles to a one single reward for bigger benefit.
So get that free flight sooner, with the help of Agoda bookings. They can be anything from accomodations, flights, airpot transfer or car rentals.
Other regular rewards programs want you to spend their points only on their services so that they get the benefit. Not with Agoda, nope.
How does PointsMAX work?
Just go to PointsMAX at Agoda.com, and select one of the 46 participating partners for use with your account. Book a hotel room, and you could earn as much as 6,000 points which you can add to the program of your choice.
It's really simple. Just make sure that your membership ID and the account name are the same on both rewards programs.
Who are PointsMAX partners?
Here's a list of participating programs you can collect points/mile for;
AerClub — Loyalty programme of Aer Lingus
PhoenixMiles — Air China's frequent flyer program
BIG Loyalty — Earn points for free flights with AirAsia
AAdvantage — Earn miles when flying on American Airlines
Asiana Airlines — Earn miles from Asiana Airlines flights
Avios Aer Lingus — Money off the cost of any Aer Lingus flight
BonusLink — Accumulate BonusLink points for free gifts
Avios Travel Rewards — British Airways, Vueling & Iberia
Eastern Miles — Earn points from China Eastern Airline flights
Etihad Guest — Loyalty programme from Etihad Airways
Infinity MileageLands — Earn miles with EVA Air & UNI Air
Fly Buys — Largest loyalty programme in New Zealand
Flying Blue Miles — Air France, KLM and other airline partners
FlySmiLes — frequent flyer rewards on SriLankan Airlines
Fortune Wings Club — Earn points with Hainan Airlines
GarudaMiles — Fly with Garuda Indonesia
Falconflyer — Miles and loyalty points with Gulf Air
HawaiianMiles — Hawaiian Airlines membership
JPMiles — Earn & redeem program from JetPrivilege
L.Point — South Korean rewards program
Lotusmiles Awards — Collect miles with Vietnam Airlines
Enrich — Malaysia Airlines member program
Miles&Smiles — Miles&Smiles credit card from Turkish Airlines
Sindbad — Frequent flyer programme of Oman Air
Mabuhay Miles — Philippine Airlines's frequent flyer rewards
PINS — The airBaltic loyalty club
Qmiles — Privilege club from Qatar Airways
Reward-U — HK Express loyalty program
Royal Skies Miles — Royal Brunei Airlines flight rewards
KrisFlyer — Frequent flyer program of Singapore Airlines
SMAC — SM's customer loyalty programme
Royal Orchid Plus — Membership program of Thai Airways
The 1 — Shopping points in Thailand
MileagePlus — Frequent flyer miles with United Airlines
Waon Points —  Japanese rewards program
That's not all and the number of partnering progarms is likely to grow, but these are the best and most important ones from the top of the list.
Thanks to Agoda, I can take the most out of my hotel bookings and get points that concert to something bigger and better.
Click here for worldwide hotel destinations at Agoda.
What is your favorite hotel rewards program so far?
Please, let us know in the comments.
Hope that you enjoyed this post! Regards, David.
Affiliate links are present in this and other posts on the blog. This can convert to monetary benefit for the author. Thank you for supporting me.