With soaring iPhone prices, used smartphones become a tempting option, yet shrouded with uncertainty on what's the best and safest place to start.
In this post, I'll share some clarity so you can buy with confidence.
And this is not just iPhones, I seriously suggest consider other smartphones too that could save you a ton from Samsung, Huawei, Google Pixel, OnePlus, etc.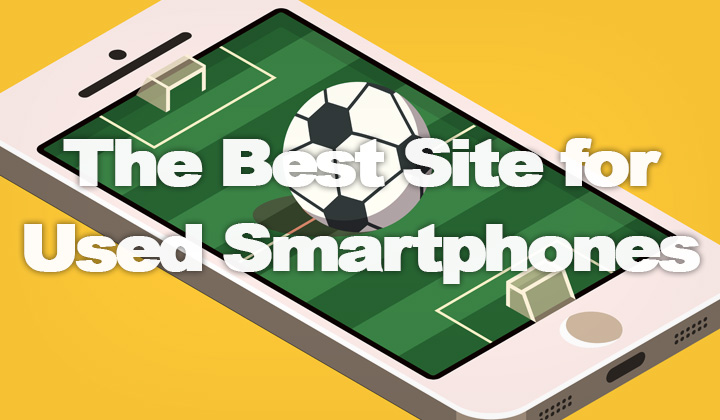 A big name in used smartphones is 'Gazelle', which not only has a generous free return policy (with free return shipping), but a "certified quality" guarantee.
It's the best place I know, which does rigorous testing to guarantee quality on a huge selection of used iPhones and other cell phones and electronics, known as a "30 point functional and cosmetic inspection".
You are going to want the lowest price as well, not just safe and reliable service obviously and for that "check out this offer page on Gazelle".
Just look at the current pricing of the latest iPhones; iPhone X from $749, iPhone 8 from $599 and iPhone 7 from $449. Not to mention, that you'll likely want to include upgrades like a bigger screen or more memory.
A lot of us even feel forced into buying an iPhone when it's iOS that we have become so depend on without caring too much about better features. In such a case, a used iPhone or other smartphone purchase starts to make a lot of sense.
Many companies have a money back guarantee, but it's rare for a site to be confident enough to provide free return shipping to boost, "read more here".
Any questions about purchasing used iPhones, etc?
I'm glad to answer them below.
Enjoyed the post? Please share! Regards, David.
Affiliate links are present in this and other posts on the blog. This can convert to monetary benefit for the author. Thank you for supporting me.