Please be warned in 2023 — TorrentPrivacy VPN has been dead for years. While they keep registrations open, there is no way to contact them..!
See here for post on further details & best TorrentPrivacy VPN alternative.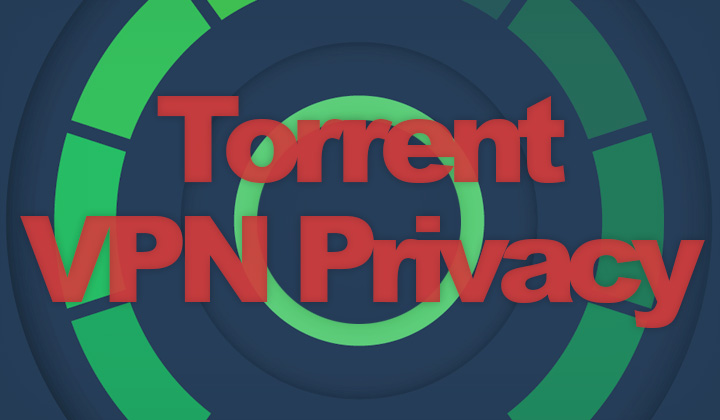 All plans with TorrentPrivacy include their BitTorrent Proxy & VPN service. You can find the link to their %CODETP%. And also there you can see the cost before registering to the service (not available through their home page). There are no promo codes, or discount coupons publicly available in September of 2023.
All the coupon sites, and click here to active your discount links pointing to torrentprivacy.com, are all most likely fake so do watch out.
They frequently run campaigns, where you can usually get a discount of 25% OFF and VPN included for free. Just register an account and you will be offered a discount when available. There are no hidden discount links, or coupons.
Base Pricing
3 MONTH PLAN = $29 // $21.75 with 25% OFF
1 YEAR PLAN = $89 // $66.75 with 25% OFF
2 YEAR PLAN = $129 // $96.75 with 25% OFF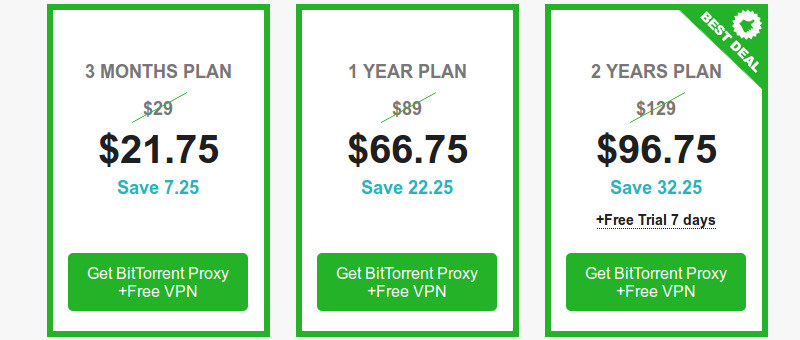 An example discount campaign at torrentprivacy.com
About TorrentPrivacy VPN
I hope this clears up the price policy at torrentprivacy.com which is pretty straight forward anyway. Other than that, it's a very good service for those that are extremely paranoid about running torrents on their machine. And that includes me.
The company is safely located in the Republic of Seychelles, which is a group of islands in Africa. And with no logs, there is just no way to track users. So don't need to care about problems with the DMCA for example.
Also because it's a torrent proxy, I can use the rest of my internet connection freely. Unless I need to hide my IP from the whole world, I can always use their VPN service. And with no transfer limits and great speeds.
Unfortunately I can no longer say the same and have not enjoyed the ride.
Enjoy and safe downloading of torrents!
Best regards, David.