TransferWise borderless account for residents of Japan is much needed as international transfers are getting more and more strict in the country.
Here's the latest while I follow up on their progress to facilitate support.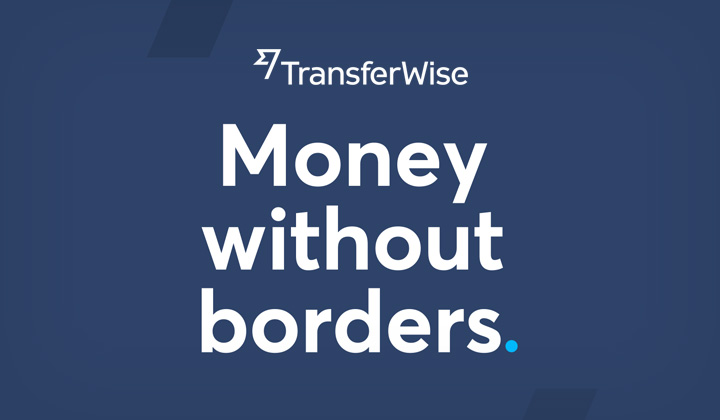 Dear dear TransferWise,
When can residents of Japan expect to be able to get borderless accounts?
Transfers, and receiving funds from foreign entities has become increasingly difficult in Japan. So it's just not me, but obviously your borderless account services would have huge demand here.
Regards,
David
Rebecca B (TransferWise) (June 10th 2019)
Hi David,
Thank you for reaching out to TransferWise!
We're not able to offer Borderless accounts to residents of Japan at the moment. Unfortunately, we do not have an estimated launch date but we're constantly working on expanding TransferWise to more countries.
Feel free to let us know if you have any other questions – we're always here to help!
Best regards,
Rebecca