In this post, I'll answer these questions:
What is Spokeo?
Is Spokeo safe to use?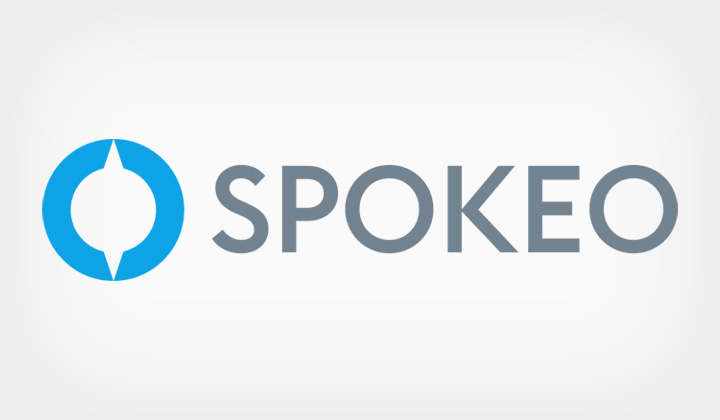 You can visit the official website of Spokeo "at this link".
What is Spokeo, is it safe?
Spokeo is a so called people search engine, which aggregates data from offline and online sources. This data includes things like social networks, consumer records, business records, historical records, court records and property records.
According to their own statistics, they serve 20 million customers every single month which consists of half a million monthly searches per day. Background checks use thousands of data sources which consists of 12 billion records to date.
The 2006 founded company has obviously had quite some success and is considered one of the primary initial sources of initiating private investigations on people's backgrounds. They are also known to be used by law enforcement.
Searches are made by name, address, email, phone number or username, making it possible to discover information about a person using many data points. It is worth noting however, that all aggregated data is from public records and no undisclosed personal data is made available.
It is possible however, for a person to opt-out from having data on them available through search results. In such a case, you would need to go through public records by yourself which however is likely a tedious task.
which requires insight on various databases and records.
Spokeo has gained a vast knowledge on these records with cost-effective solutions to navigate through all this data.
Any questions about Spokeo or their services?
I'll do my best to answer them below.
Thank you for visiting.
Please note, some of the links in these posts on the blog are affiliate links which may convert to monetary benefit for the author.