I wanted to change some automatically generated text for WooCommerce version 2.1.10 and found out that editing the ".po" language file directly in ~/public_html/wp-content/themes/mytheme/languages simply does not work. This is because there is both a .po and .mo file that needs to be updated.
One option was to install the Codestyling Localization plugin for WordPress, which just looked like another bulky WordPress plugin, that I did not need.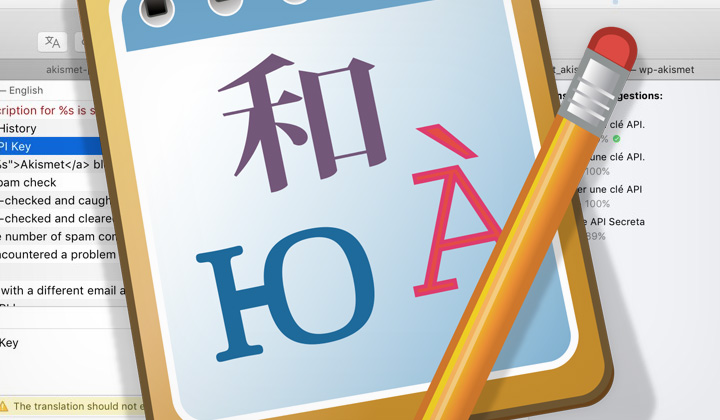 The alternative is to use a nifty little program called Poedit that you can install on your Desktop, be it Windows, Mac or Linux. Just open up the .po file you want to edit, let's say woocommerce-en_GB.po, do your edits with the nice graphical interface and save it.
It will automatically save for you both the woocommerce-en_GB.po & a new woocommerce-en_GB.mo file. I found out that opening this directly from a Transmit disk mount of the web server stalled the program. So I just first dragged a copy of the .po file to a local directory, saved it and overwrote the two files on the web server.
Voilà.