As it currently stands, seems there is no way to transfer money from your Paxum account to a Wise receiving account by 'Local Bank Transfer'.
This is what I get when I try to send money to the (SEPA) EUR account in Belgium.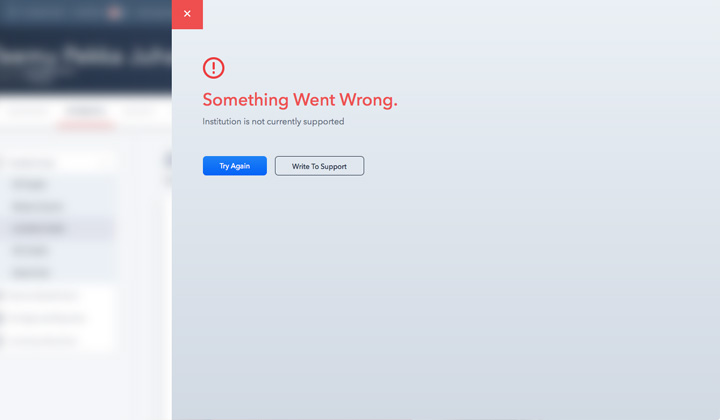 It says "Something went wrong".
And "Institution is not currently support".
Please, note:
I have not tried wire transfers.
Neither local transfer in GBP but doubt it would work either.
I have not explored the possibility of withdrawing funds to a Wise debit card.
You're more than welcome to share your take on this below.
Or ask questions if you have any.
Thanks for reading, David.