Here's the new XSharp axe and knife sharpener from Fiskars, also known as "Edge Roll-Sharp", how to open it for cleaning and fix the spring mechanism inside.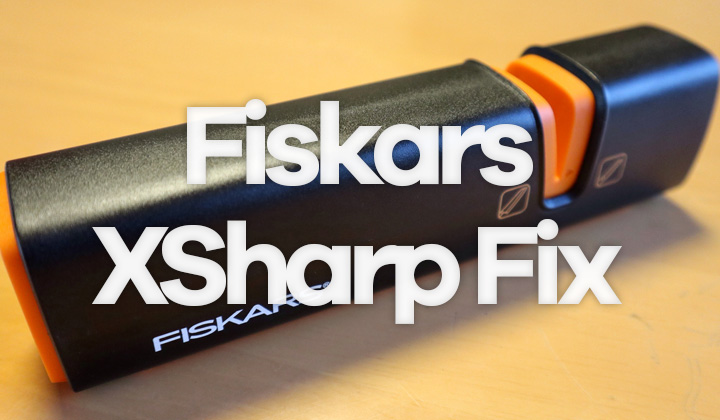 Product number: 120740
Product article number: 1000601
International Article Number (EAN): 6411501207401
This XSharp model to be precise.
Winner of both Fennia & Reddot design price.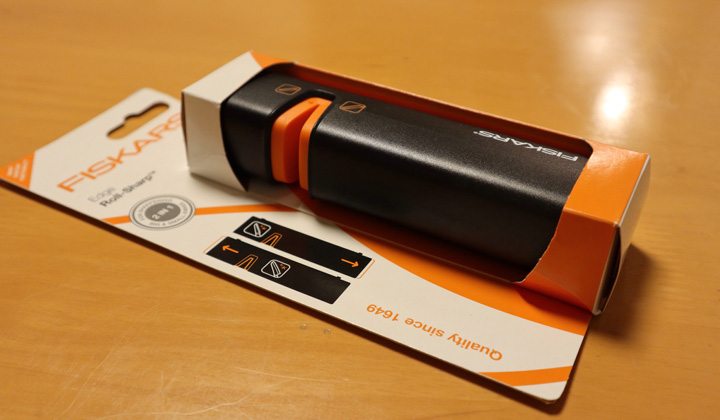 Here's the boxing of the knife sharpener, on the opposite side you have instructions on how to open it, and clean it, but setting the spring is not exactly clear.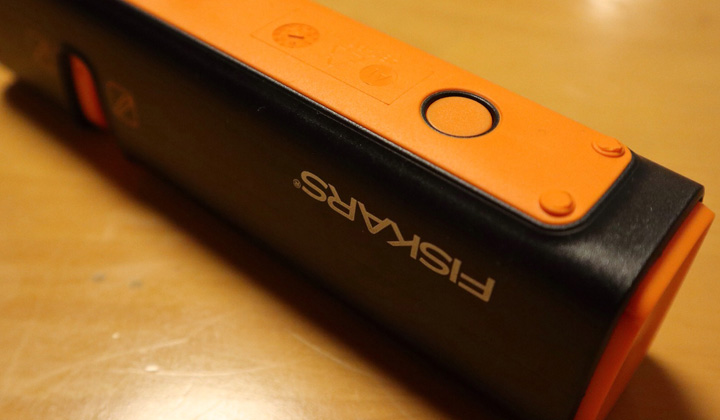 On the back of the sharpener you have a button. Pressing on it, will let you slide the orange inside part out of the black case, this will take the device apart.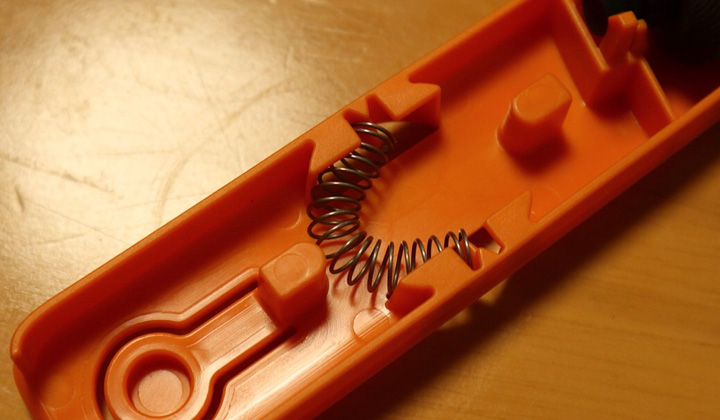 This is the bottom part you are left with, which has a spring mechanism inside. To put the top part back, you will need to adjust the spring with your finger to a middle position. So that the place holders are on both sides of the spring.
This will take some practice, trying to hold the spring straight in the middle while putting it all back together. It's easy once you get the hang of it.
Any questions about cleaning and opening XSharp from Fiskars?
Your comments and input is most welcome below.
Thanks for stopping by & keep your knifes sharp, David.