This guide contains easy, step-by-step instructions on how to buy music, movies, TV shows, iOS apps, books, audiobooks etc. from the US iTunes store, from any location in the world. This is my proven method to pass the US content restriction for anyone who wants to make these purchases outside of the United States.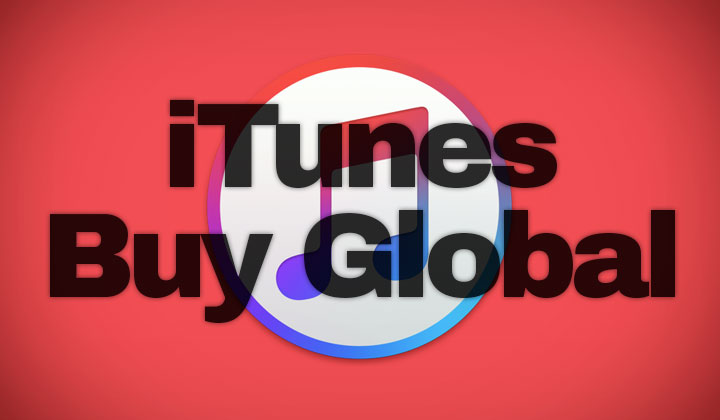 Working in September, 2023.
Learn How to:
Create a U.S iTunes Store account anywhere in the world
Download U.S only restricted content worldwide (UK, Canada, Australia, etc.)
Obtain a U.S iTunes Gift Card with PayPal account from any country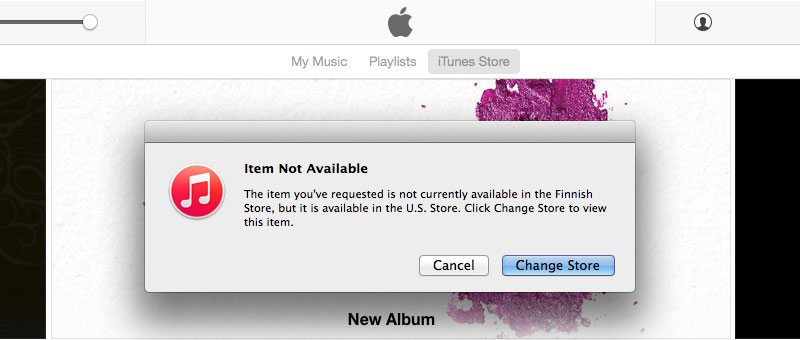 For legal reasons, a lot of English language content on the app store is restricted to North America only. To prevent downloads from restricted countries, apple requires a US credit card or an iTunes gift card purchased in the US/online with a US credit card. Luckily we can get around this with a few extra dollars.
What You Will Need:
Working PayPal account from any country in the world
A valid address from the United States
A new free e-mail address
Obtaining US iTunes Gift Card
For making money purchases from the US store, you need a US credit or gift card. If you have one already, or want to download free content, you may skip this step.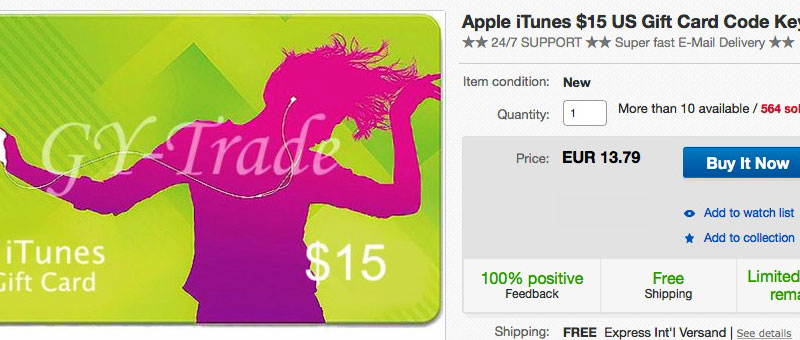 Most retailers of digital gift cards, such as Apple themselves, cannot be used with non-US payment options. The way around this restriction is to obtain one from an international seller on eBay. At the time of writing, there is only one reputable seller, but with an excellent track record. Selling gift cards from anywhere between $10 to $200. You just need a PayPal account that can be from any country.
Please note that this card will only work on the US store with a US account.
>> click here for a good, trusted gift card shop on eBay
>> alternative eBay gift card sellers here
A few dollars will be added to the regular price. But I can say from experience that it's well worth it for the super fast service, and good support. When you have your 16 digit voucher code, you are ready to move on.
The PIN code will be sent to you in digital format, ready for use. The fastest I ever received it was just a couple of minutes. You'll get a message like this: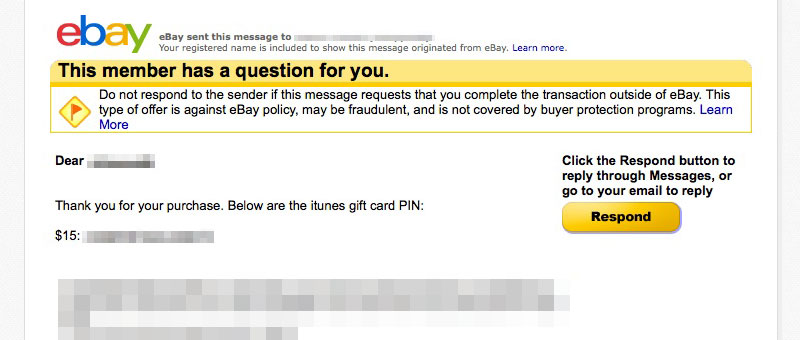 Registering US iTunes Store Account
Normal registration will ask for credit card details to verify your country. Follow these simple steps to create a US account without it.
First make sure that you are signed out from your usual Apple ID.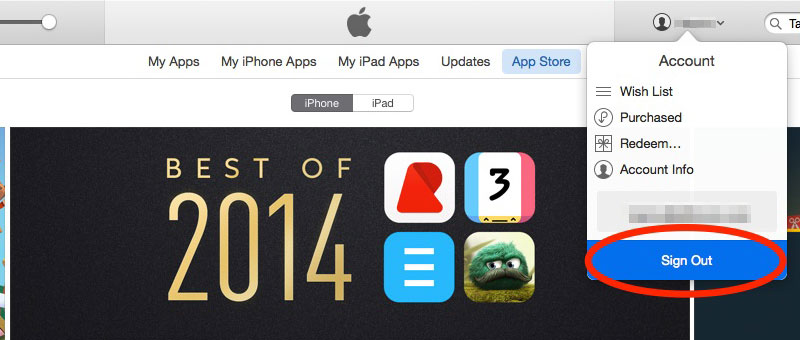 Open up this link in your browser: https://geo.itunes.apple.com/us/movie/jumanji-welcome-to-the-jungle/id1315255745?mt=6&at=11lMHw
This should automatically open the iTunes Store or if it does not:
– select "View in iTunes".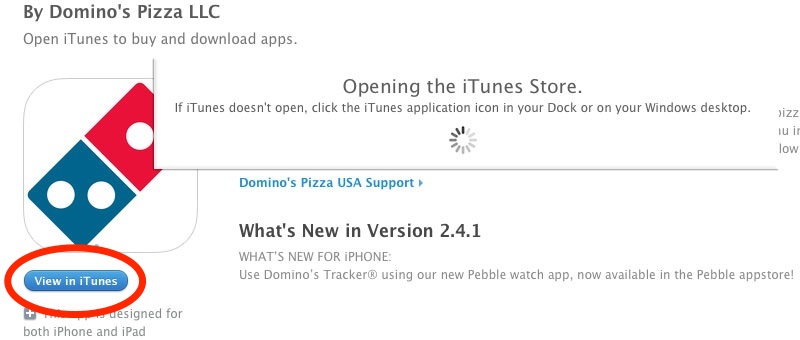 This will ensure that you are in the US store before you start the registration process. If you are on another store, it will prompt you to change.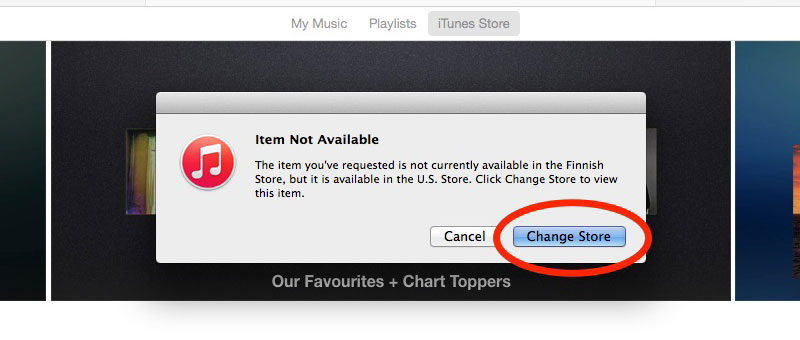 This is the important step to register without a credit card. First, click on "Get" to attempt to download the free app. This will pop up the sign in window, where you should select "Create Apple ID".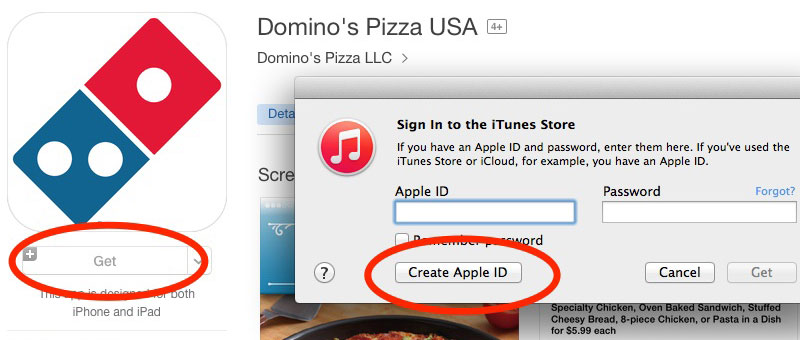 Select "Continue".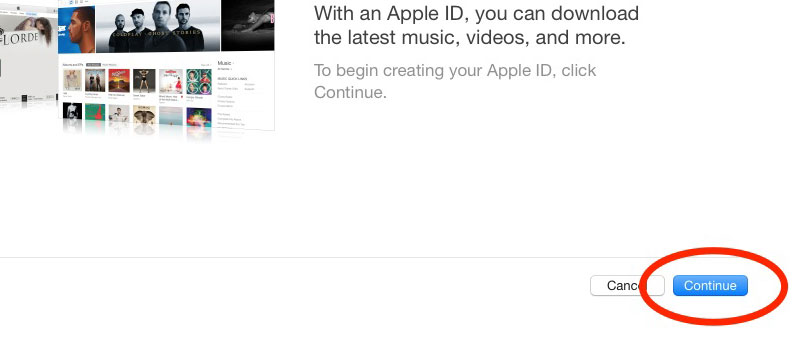 In the next window, provide an e-mail address that has not been used with apple products before and fill in the other details.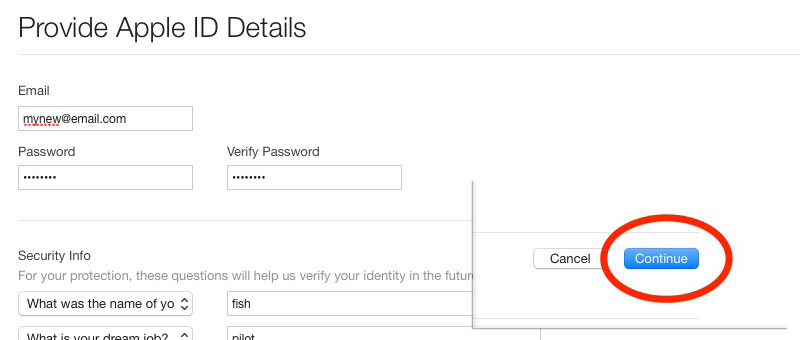 If you followed the steps correctly, you will see an option "None" under payment types. Also fill in the 16 digit gift code in the box below. Or if you just want to get free content, leave it blank.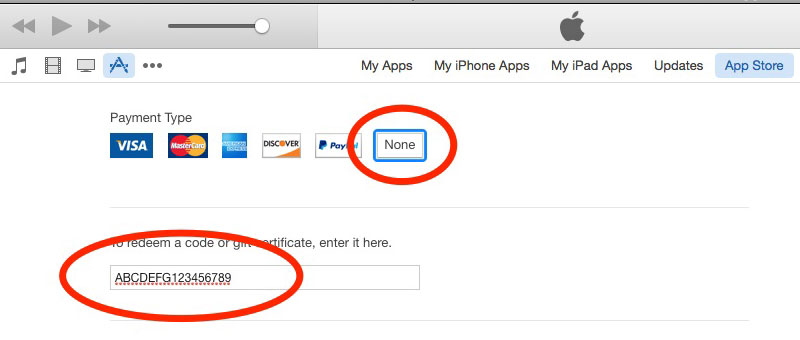 Next we need to fill out a valid address in the United States. As well as a random phone number with a valid Area Code. Preferably from a state that does not tax the sales of digital goods. To see a current list of tax free states, check out the Download Fairness organisation website.
For obtaining a valid address, a search on Google maps for a nearby florist or dentistry clinic should do with a bit of editing.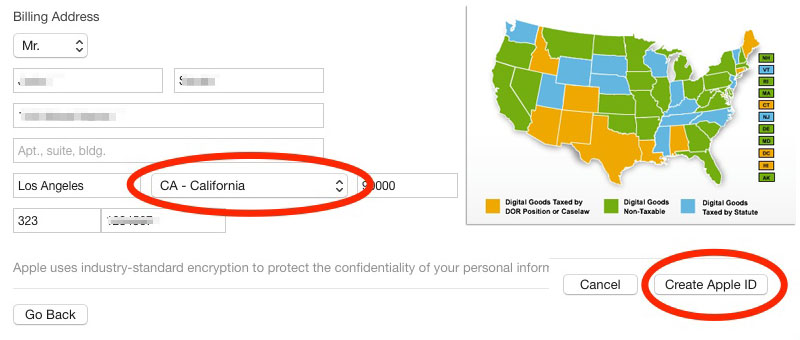 You are ready to make purchases!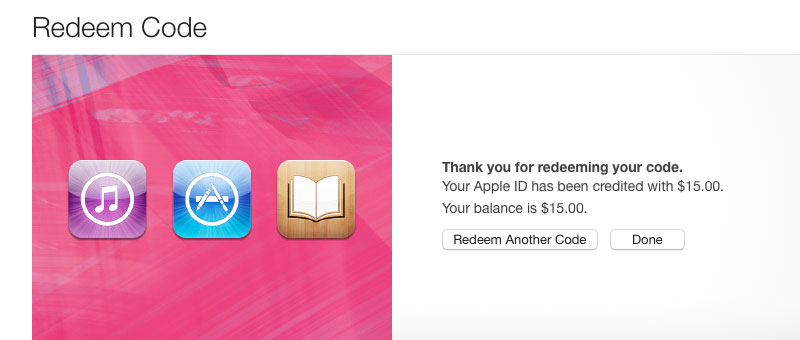 Please, help us out and leave a comment on how it worked for you. Also it would be very helpful if you could mention your version of iTunes and Mac OS X you used to create the account.
I hope this helped. Thank you.
Comments and questions on iTunes purchases below!