Looking for an easy to install Bluetooth USB dongle for your Mac or Hackintosh PC — I recommend the Broadcom BCM20702 Chipset. It's readily available used by many dongles, inexpensive and works easily without drivers. But you need to install some software just to enable it.
Here are step-by-step instructions.
In my case the integrated AirPort Extreme card was broken on the Macbook Pro. This is a combo card with Wi-Fi and Bluetooth combined — (1) Wi-Fi would work for a while and then turn itself off until restart, (2) Bluetooth would keep randomly turning off and back on, making it impossible to use any Bluetooth device. So I decided to get a cheap external adapter instead of paying for expensive replacement work.
Note that I have El Capitan (10.11.6 at the time of writing) but this will most probably work with earlier versions of the macOS.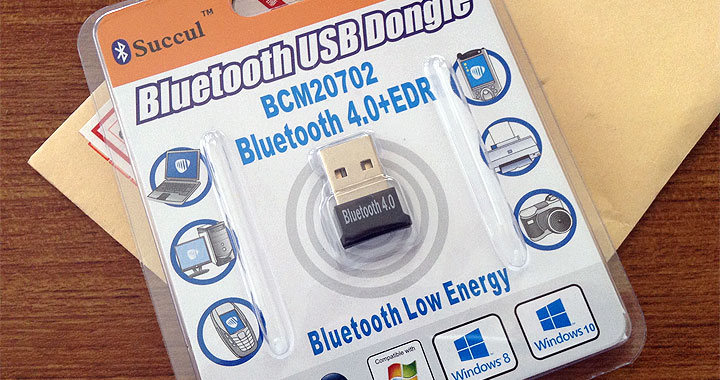 I purchased a Broadcom BCM20702 equipped USB Bluetooth Adapter which went under the brand name "GMYLE" (although received dongle says "Succul").
I noticed that with a lot of compatible dongles you don't see Mac compatibility listed. But it's safe to ignore that, as long as you have a supported chipset in your hands. Mine actually says on the back of the box that it's Mac OS compatible.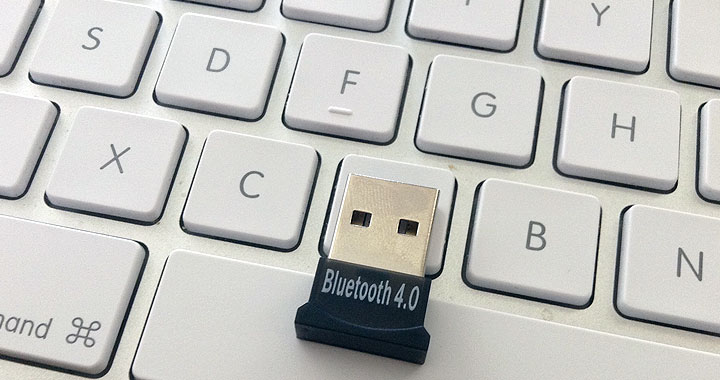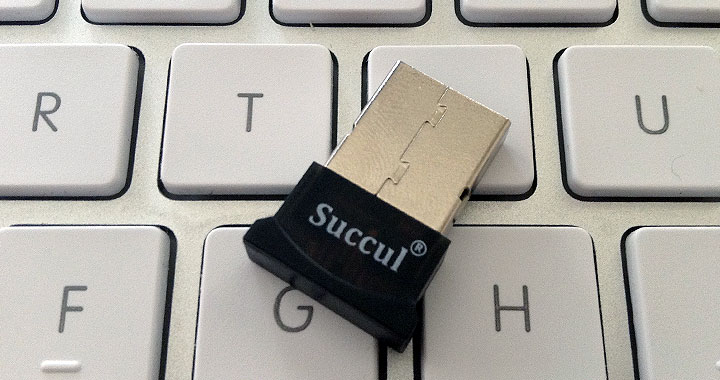 Required Software
First you need to install: Xcode (the OS X developer tools). Then an additional tools package that contains the "Bluetooth Explorer" app, which is needed to activate the "Host Controller".
(1) First — grab Xcode over here if it's not already installed. Apple ID is required for both downloads (1) (2).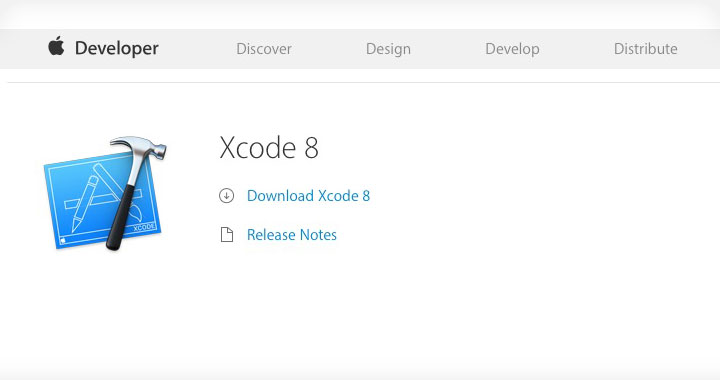 (2) Second — go to the "Downloads for Apple Developers" section and search for Xcode. Or use this direct link to get there. Look for the version of the tools package that corresponds to your version of Xcode. Previously the package has been called "Hardware IO Tools" but since Xcode 8 it's just "Additional Tools".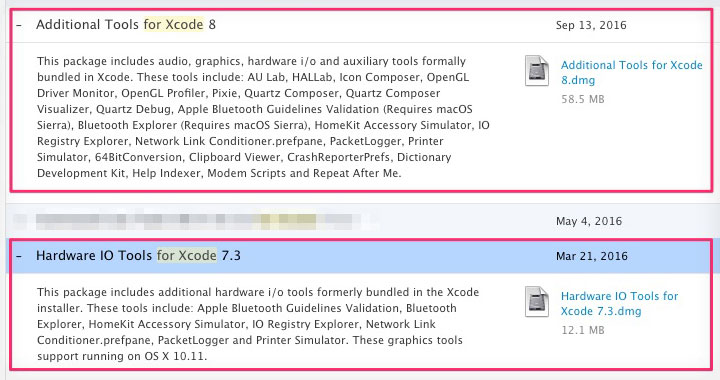 Note: "Additional Tools for Xcode 8" supports only macOS Sierra. So if you are on El Capitan or other older version, you might consider sticking with Xcode 7.
Open up Bluetooth Explorer and go to Tools –> HCI Controller Selector.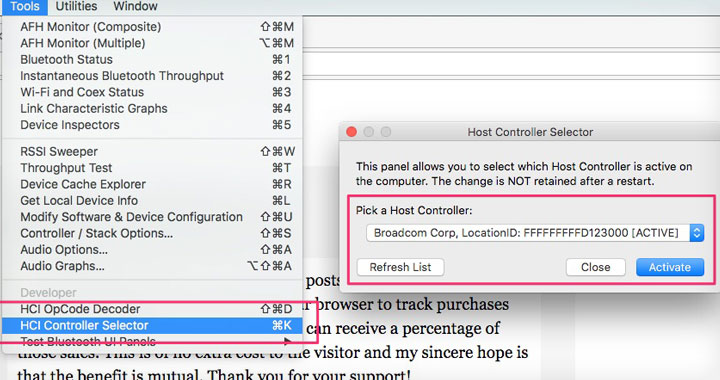 You should see the Broadcom Corp chip within the list of host controllers. Pick the right one and "Activate". And you are done!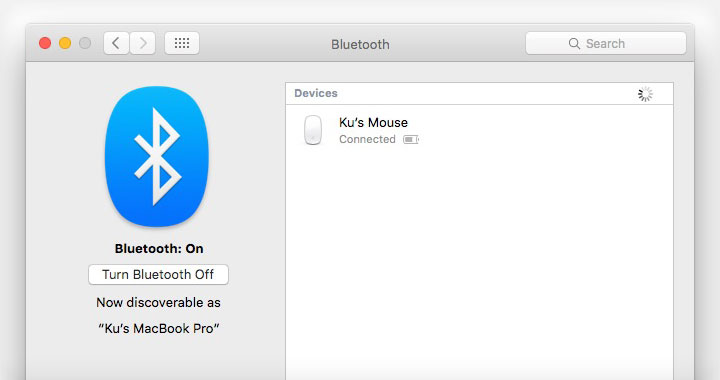 Bluetooth mouse gets immediately connected.
Good luck and please let me know your setup in the comments!